Quick Social and Behavior Lessons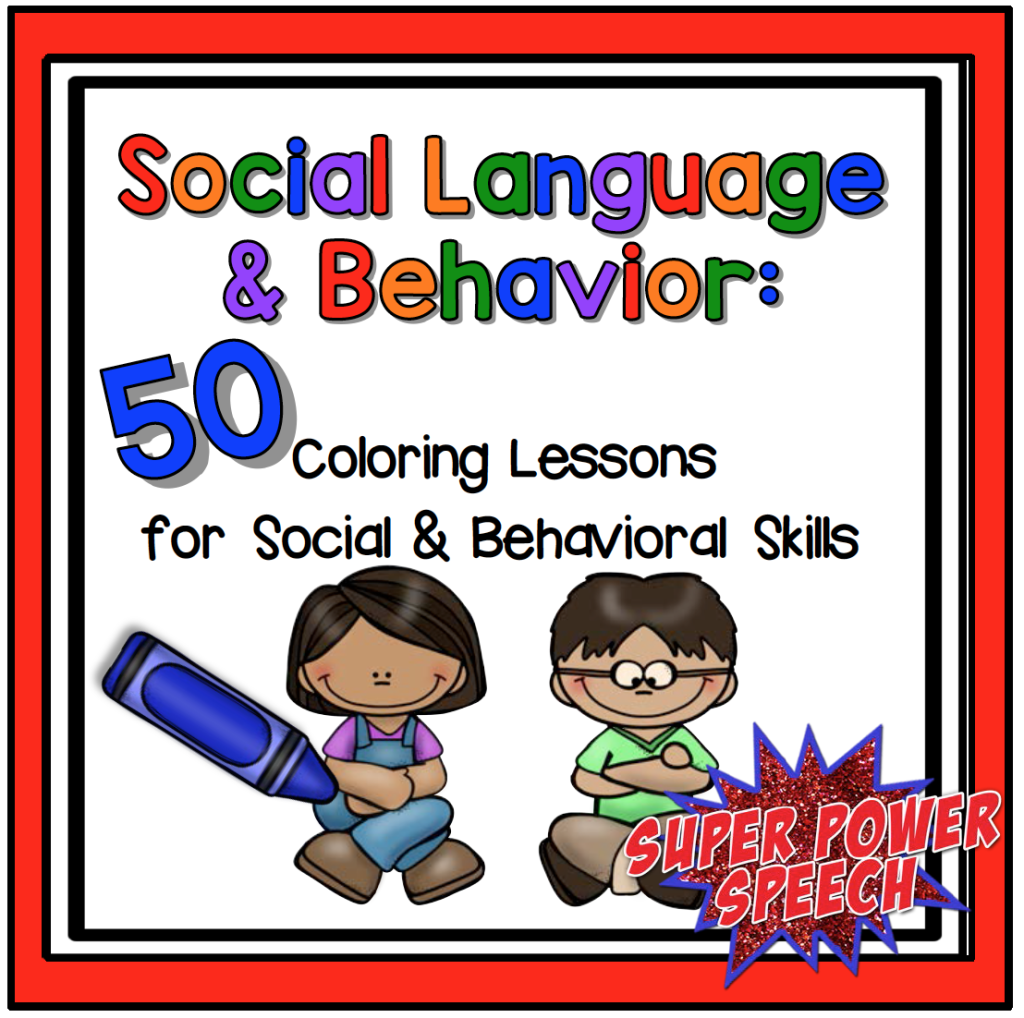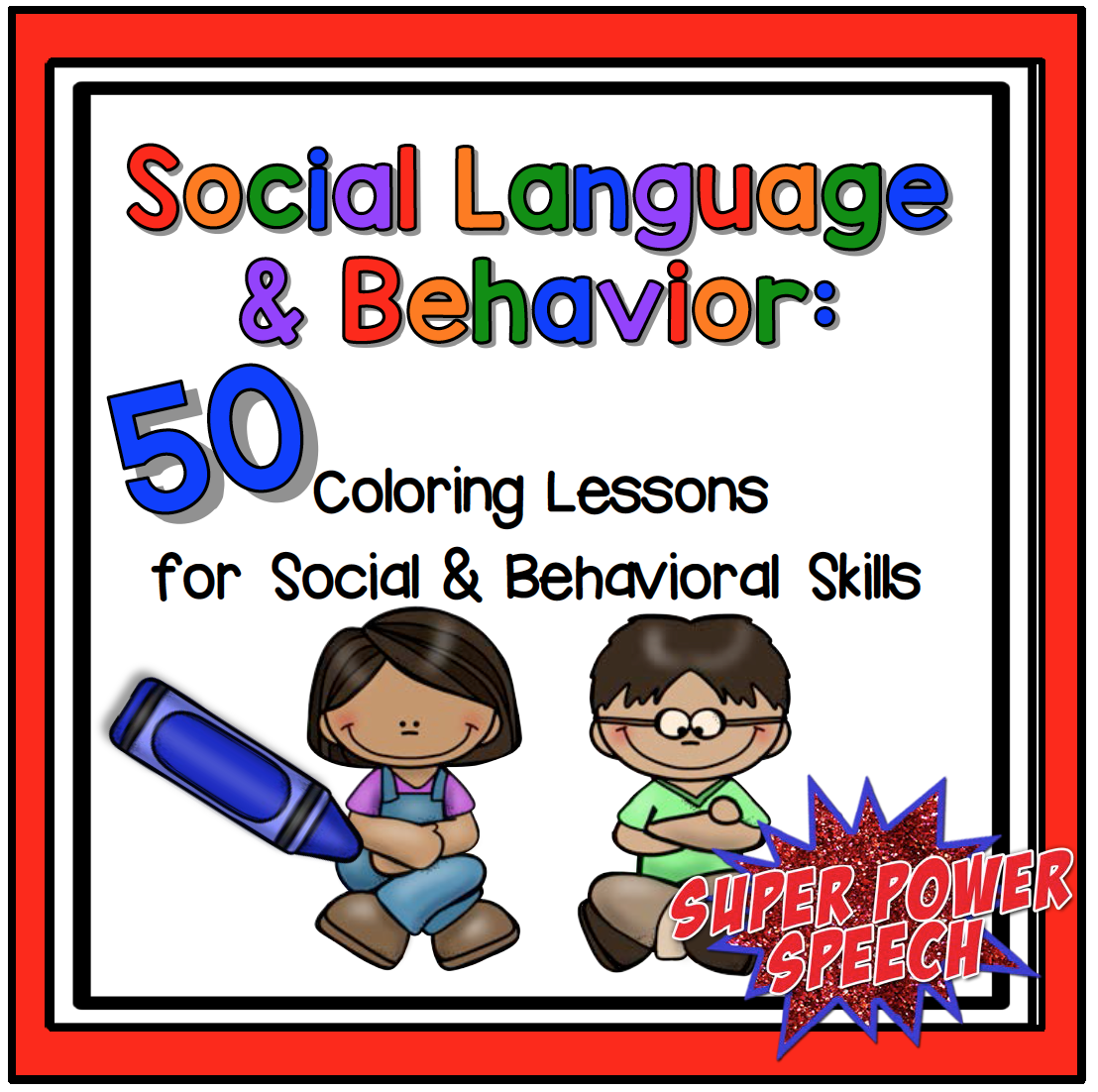 I am asked to write social and behavior lessons for many students in my school. A lot. Some of these are on my caseload, some are not. I have noticed that the teacher, counselor, and special education teacher are often asking me to write the same lessons over and over for different kids. So I decided it was time to be pro-active and make a HUGE collection of pre-made lessons that are good for many students. And thus… the coloring book idea was created.
Here are the ideas I wanted to incorporate into these lessons:
Social/behavior lessons that can be used for almost every student.
Black and white for quick and easy copying/printing.
Coloring pages so that kids can participate in the lesson.
Uniform looking pages so they can be put together as a book if desired.
Quick lessons that take about one minute to read.
Buy-in from students because it is "their book".
Here are the 50 lessons that I put together: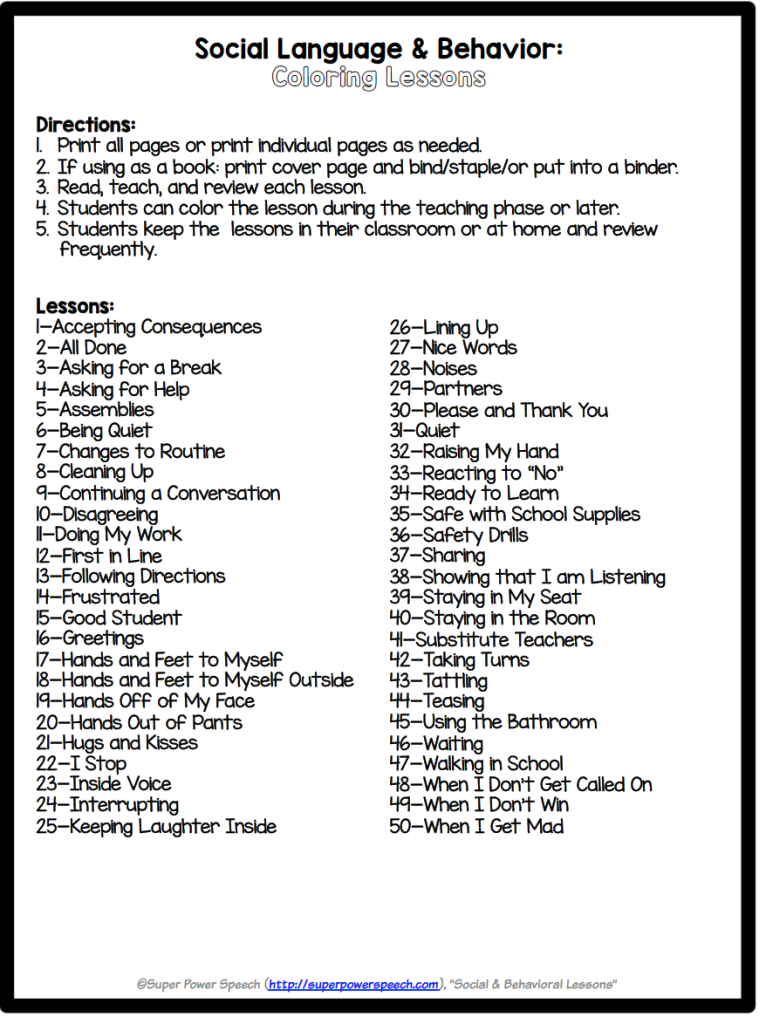 I really hope you'll check out this coloring book. I've started using them already and love them. Teachers love that these are things that can be kept in one place in their desk for frequent review or send them home for home practice!
If you'd like more information about the SLP and behaviors, check out my social skills products or these posts: