AAC CONSULTING
Services for professionals
Most professionals were not trained to work specifically with children who rely on non-verbal communication methods. It can be frustrating to determine an educational plan when you have limited experience in this area.
I can help!
I work 1:1 with professionals (virtually) to increase AAC and early language learning knowledge!
Speech pathologists
Educators
Occupational Therapists
Physical Therapists
BCBAs
Administrators
Doctors
it takes a village to build a STRONG communicator.
Through the virtual consultation process, I can help you to…
Develop an AAC evaluation plan
Customize AAC devices (light-tech, mid-tech, and high-tech)
Learn communication partner-enhancing strategies
Develop AAC-affirming goals
Enhance literacy through emergent literacy reading and writing activities
Create communication accommodations
Determine a curriculum that supports early-language learning (including AAC)
Train team members
Build a supportive community of family, educational staff, therapists, and medical providers
Hi! I'm Dr. Cheri Dodge Chin.
I empower SLPs & educators to help children communicate with AAC through evidence-based strategies. I've worked in public education for 20+ years as a speech-language pathologist and assistive technology consultant. I am a published researcher, adjunct professor, and supporter of SLPs and educators with over 700 blog posts.
From my years of experience, I know that communication can be challenging, but it is worth it because every child deserves a voice.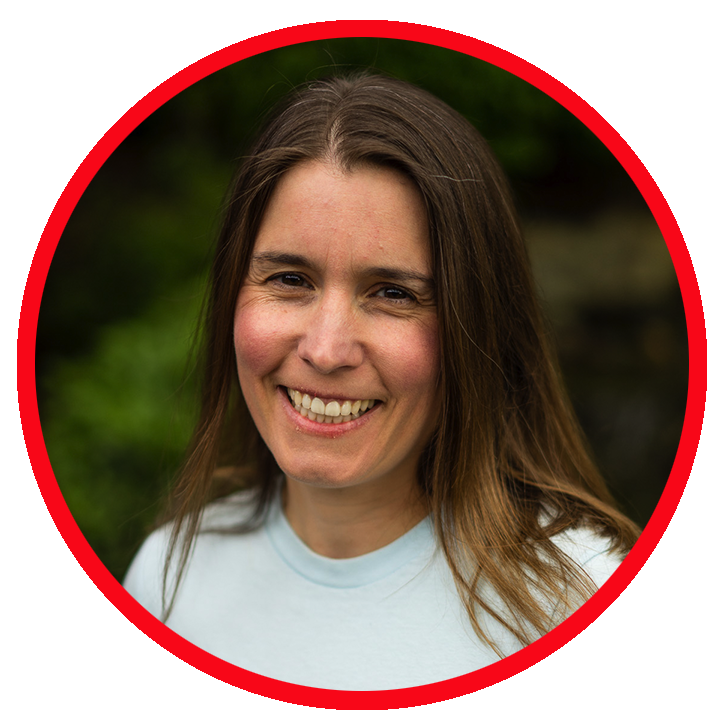 WHAT IS professional AAC CONSULTING?
I follow a three-strategy plan to empower you with knowledge, tools, and a team-based approach to AAC implementation.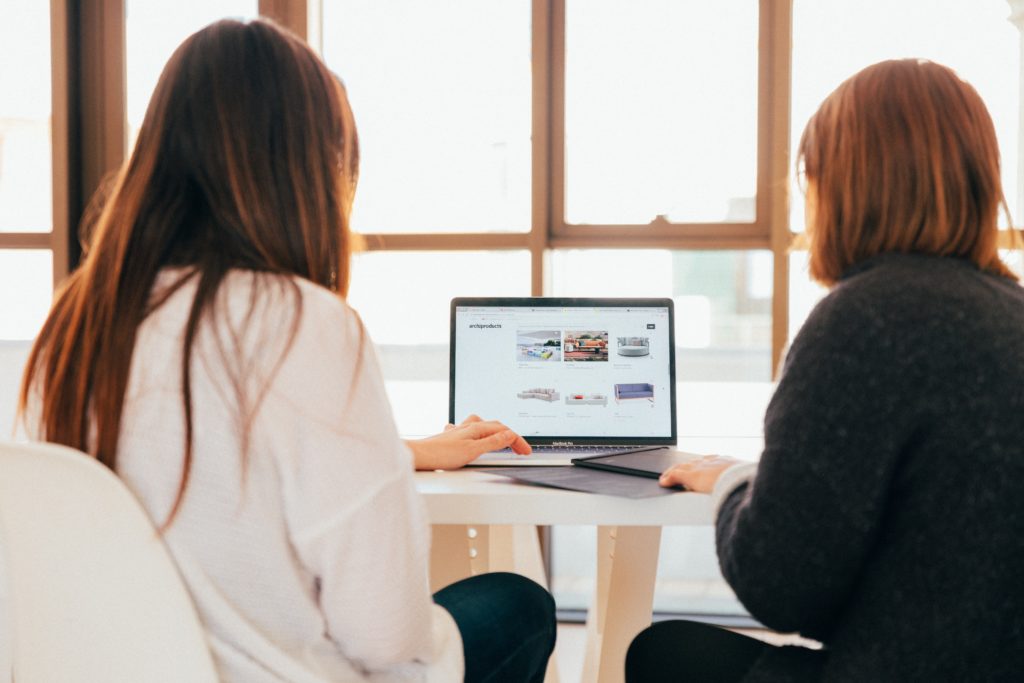 expand your knowledge
You will learn effective and efficient ways to complete an AAC evaluation, develop measurable goals, and implement evidence-based instruction and therapy.
equip your toolbox
Together will we fill up your physical and mental toolbox with visuals, communication tools (such as AAC), books, and materials to share with all stakeholders and communication partners.
I help you understand the different AAC options out there including visuals, schedules, communication boards, high-tech AAC devices, etc. I can also help you customize any system to meet the needs of your students!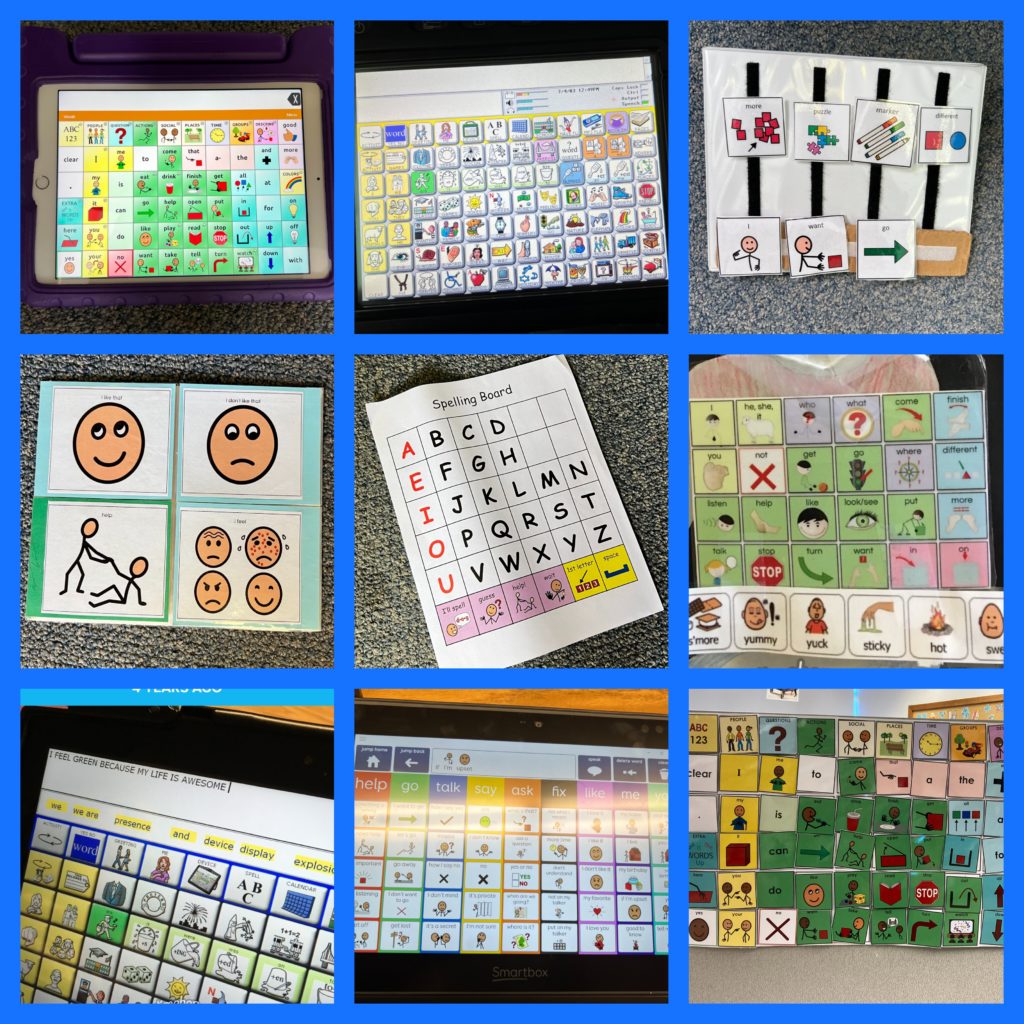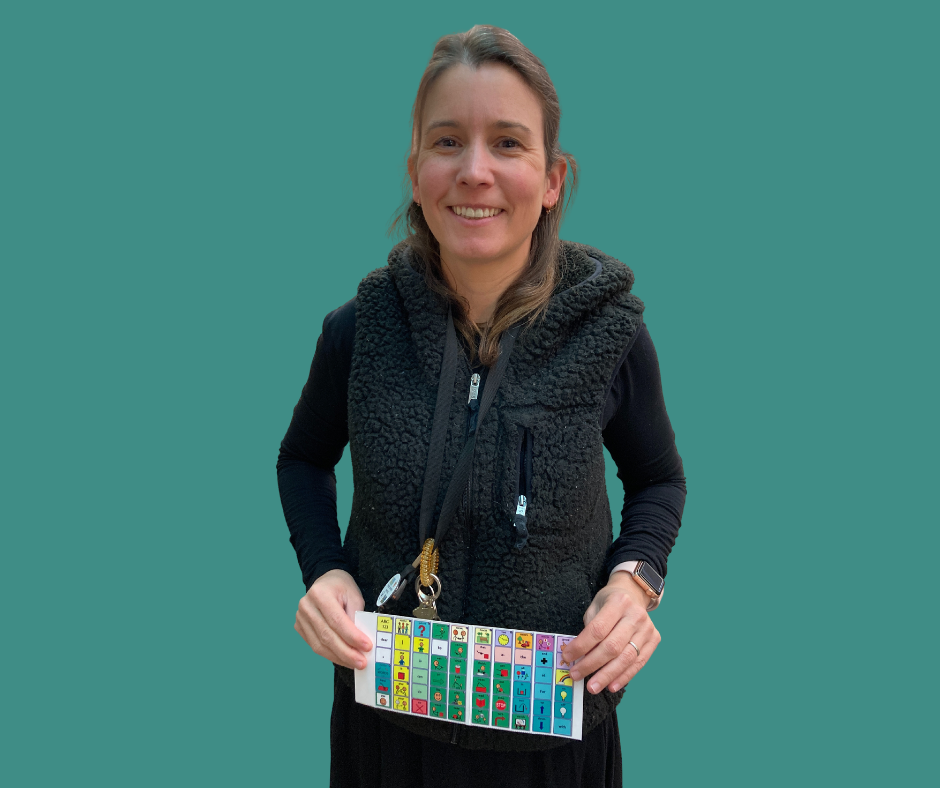 ENERGIZE your practice
Being excited about AAC and early language learning is contagious! I will help you be extra excited to work with students who use (or need) AAC by brainstorming fun ideas and actionable steps!
Contact Dr. Dodge for your free consultation!
Super Power Speech & Education actively invests in our own learning and self-development to build an anti-racist, anti-oppressive, equitable, neurodiversity-affirming, science-believing, and inclusive community. We invite you to join us if you share these values!