Lunar New Year Activities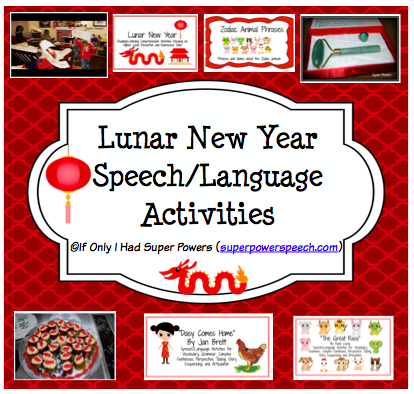 Clipart by:
KLouise DigiArt
,
Lovin Lit
, and
Dots of Fun Designs by Tammy Ferrell
Meet the Super Fam: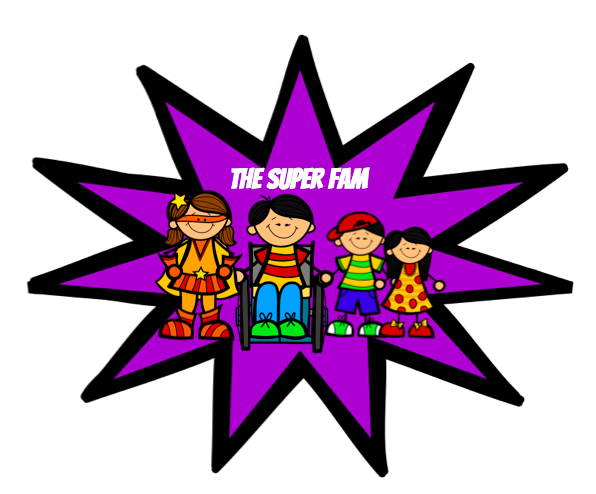 Clipart by
Creative Clips
If you look (not all that) closely, you might realize why Lunar New Year is important to our family. And we do it with style as we learn about Asian cultures, as you can read about here.
And if you want to help your students work on speech and language, while also learning about the Lunar New Year, here are some things I've blogged about in the past:
Zodiac Animal Phrases: A Freebie idioms Uno-style game to learn about the Zodiac animals and animal idioms!
Lunar New Year Listening Comprehension Cards: Learn about how different Asian cultures celebrate the new year with 20 short passages. This unit also includes a vocabulary chart and comprehension cube.
Yoko: Ways to use the story in speech therapy, and an additional snack idea!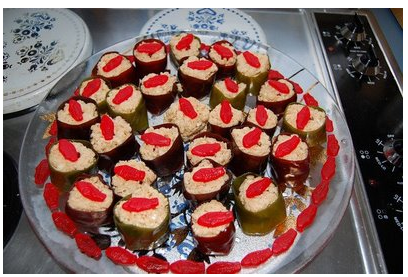 The Great Race: A great Zodiac fable story! This book unit also includes great vocabulary, grammar, and story retelling ideas.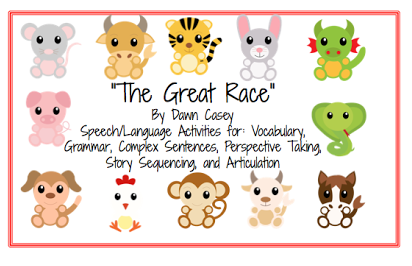 Daisy Comes Home: This cute Jan Brett story occurs in China (but is not a Lunar New Year book). There are tons of great activities to use with elementary age students in this unit.
D is for Dragon Dance: Fun ways to learn about Lunar New Year and work on vocabulary and the alphabet!
Also check out my Lunar New Year Leveled set for grades PK-5th and Social skills!
So… now that you've seen what the Super Fam does for Lunar New Year, do you want to come to our big party???