A Round-Up of Winter Activities that I've blogged about over the years!
Clipart by KLouise DigiArt, JWIllustrations
Snow Much Fun with Language: 3 levels of language activities. These units are are intended for both receptive and expressive work and follow along with my homework activities.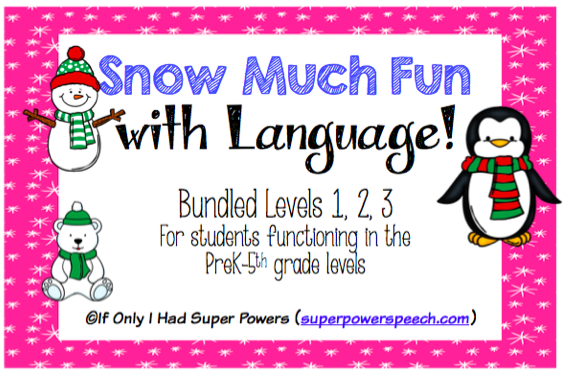 Polar Bear Night: Activities to go with this adorable book!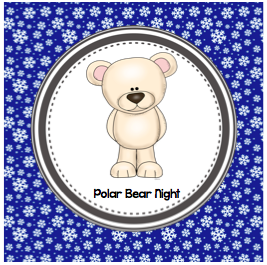 The Snowy Day: Tons of activities to go with this classic book by Ezra Jack Keats.
The Mitten: An amazing book unit to go with this favorite book!
The Hat: Another great Jan Brett book unit!
Froggy Gets Dressed: Ways to use this book with young children and AAC users. I love Froggy!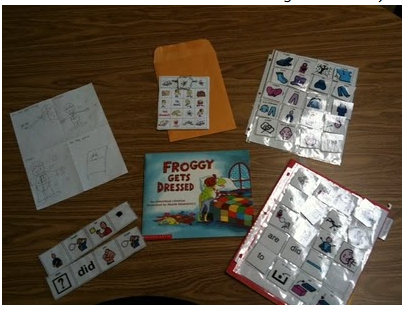 Snowmen at Night: A fun rhyming book with good sequencing activities!
Snow: A mostly wordless picture book that still has lots of great potential for speech therapy. Plus a link to a great snowflake making website!
Owl Moon: I created a higher-level companion pack to go with this serene Caldecott winning picture book!
Even if you live in a region that gets very little snow (like me!), you'll be in a wintry mood after checking out all of these activities!