Disclaimer: This post contains Amazon affiliate links.
In celebration of this holiday, read through D is for Dragon Dance, a Chinese New Year's Alphabet.
Speech Therapy Ideas:
1. Use this book as a way to learn some great new vocabulary. My children and I found things around the home that related to Chinese culture.
We learned the following words:
Calligraphy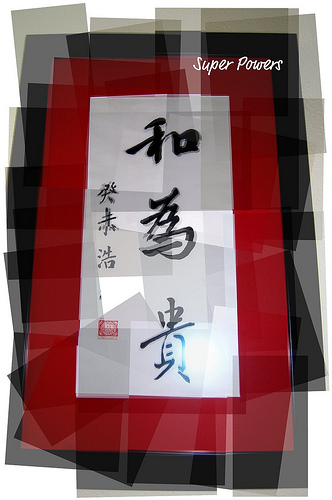 Zodiac


Red Envelopes (We were at a wedding this weekend, and the kids scored big time with the red envelopes!)

2. Compare and Contrast Chinese Dragons to European Dragons. I love this activity and have developed an entire month-long speech curriculum on this topic.

3. Make Chinese lanterns. Work on following multi-step directions and retelling directions to another person.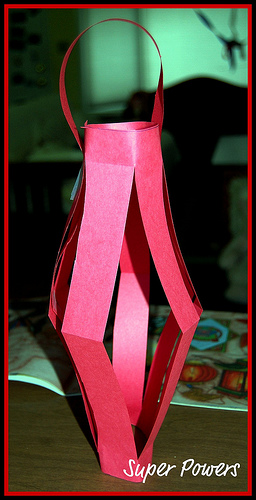 In Asia, Lunar New Year is celebrated all week long (which was very hard for us when we were waiting for our children to come home from Korea, since all paperwork was put on hold that much longer).
Be on the look out for more New Year's Posts this week, especially after our annual celebration on Friday.