Blog Birthday Day 2: 6 Super Blog Posts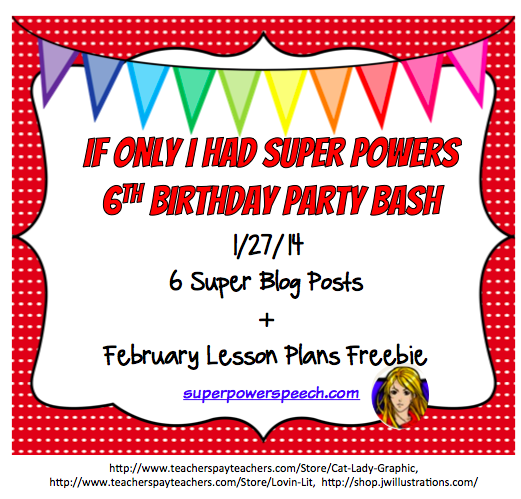 Click on the pictures to read my favorite post from each year I have been blogging!
2008
Because I know you want to know 100 random things about me!
If you are looking for lots of non-speech related posts. Head to 2008.
2009
I wrote tons of poems in 2009.
2010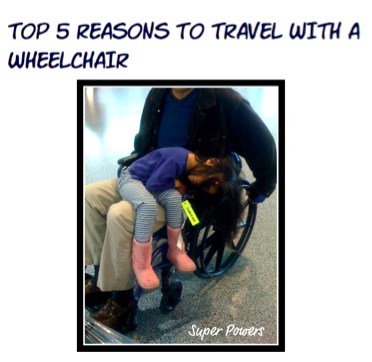 I wrote about my husband's disability a lot in 2010.
2011

Because sometimes, I just need a little reminder. 😉
2012
My visuals and materials skills picked up a LOT in 2012.
2013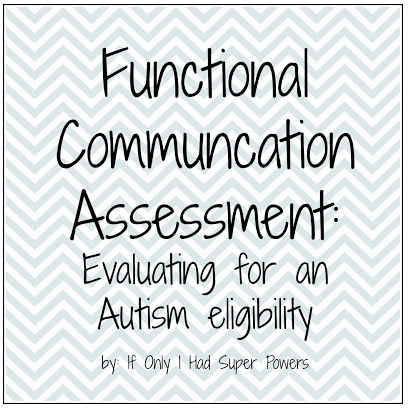 I feel that both my speech and personal posts improved dramatically in 2013.
Best blogging year ever.
Here's to a great 7th year of blogging!
Here's your Freebie for today…. Click on the image below to get my month of lesson plans!
Make sure to check out all of my birthday posts!
Day 1: 6 Social Skills Products Giveaway and Super Valentine's Day Cards Freebie
Day 2: 6 Super Blog Posts (over my 6 years) and February Lesson Plans Freebie
Day 3: 6 Language Products Giveaway and Behavior Visuals Freebie
Day 4: 6 Super Powers I've Learned and Birthday Card Freebie
Day 5: 6 Articulation Products Giveaway and Speech is Super Poster Freebie
Day 6: 6 Super Powers to be an SLP and Super Award Freebie