Superlative Posts of 2013
The ten best, longest, most, hardest, biggest… of my year!
frame by
Glitter Meets Glue Designs
Most Fun Post to Write:
Jingle Bells (Speechy Style)— I love creating fun rhymes and plays on words to familiar tunes!
Hardest Post to Write:
Dear Your Honor (Again)— my internal argument with the judge as to how my husband suffers daily.
Biggest Honor:
Super Amazing Awesomeness–not only being nominated for best individual blog of the year for the Edublog awards, but making the short list!)
Most Inspired Freebie:
What Does the Fox Say?— I was quite proud of myself for starting the bandwagon of Fox-style products after the annoying song (which is STILL stuck in my head 3 months after first hearing it!)
Hardest Product to Make:
No Print Social Activities— these took me months to figure out and required the help of people all over the country to actually create.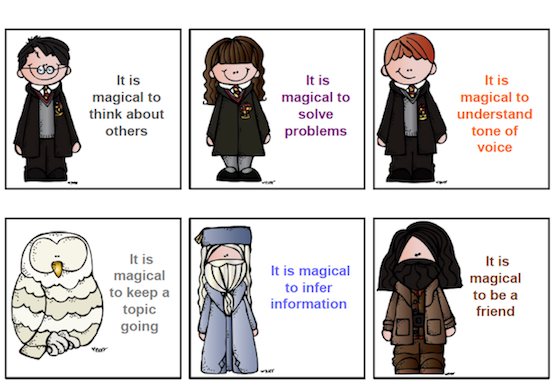 Biggest News on my Blog:
If Only I Had A New Website!— I got my own .com and a new website. After 5 years of blogging, I feel official!
Biggest News from Home:
A Royal Move–We bought and sold a house in less than a month. We are loving our new place!
Most Helpful Blog Posts:
I couldn't decide! Both of these are really helpful for me (and hopefully you too!)
SLPs Merging Into the Classroom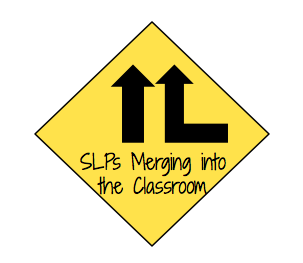 Functional Communication Assessment
Most Heartfelt Blog Post:
Why You Can Never Move— Aside from posts about my husband, writing this post made me the most teary-eyed while writing.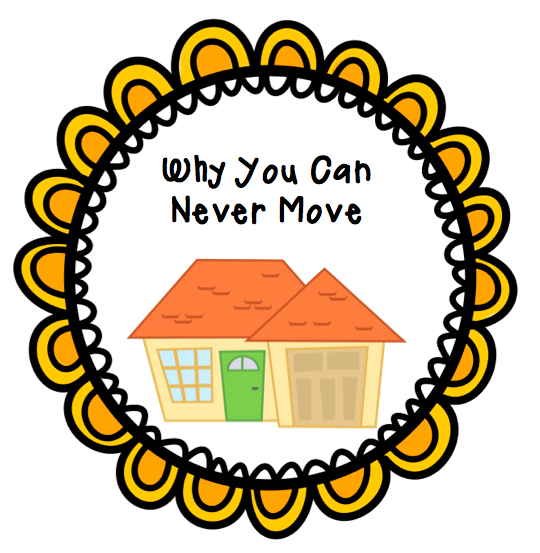 Here's to a great 2014!