This Year, I Will Be… (Freebie)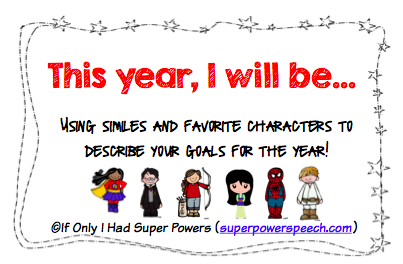 On a walk today I was thinking about my goals for the year and the people I would most like to be like. If you have been reading my blog, for a while, you'll know that I'm a SUCKER for strong, smart, amazing heroines. So…here is what I would love for myself (or my daughter):
And here is my explanation:
I will be as talented as Katniss. Because she is amazing! If I were 20 years younger and did not have all of my current obligations, I would be learning how to rock the bow like her.
I will be as smart as Hermione. She is the "smartest witch of her age" and in my dreams, I would have the natural intelligence and drive to save the world with my brains.
I will be as brave as Mulan. Another amazing character, she symbolizes love of family and friends (along with strength, cleverness, and bravery).
If you or your students love these characters as much as I do, then you'll love this freebie!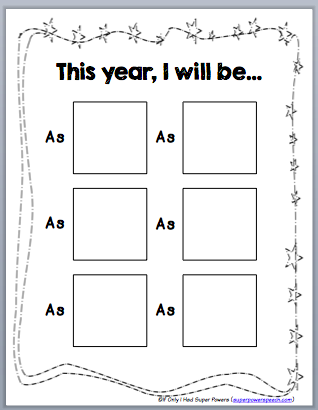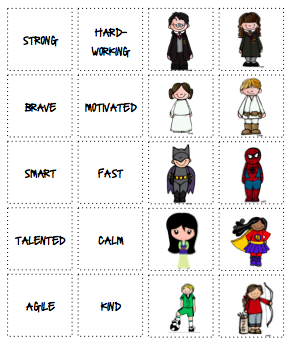 Don't like my favorite characters? Find or draw your own! Easy peasy! Have fun!
Download it free here.