7 Things I Wish I'd Learned Before Working in a School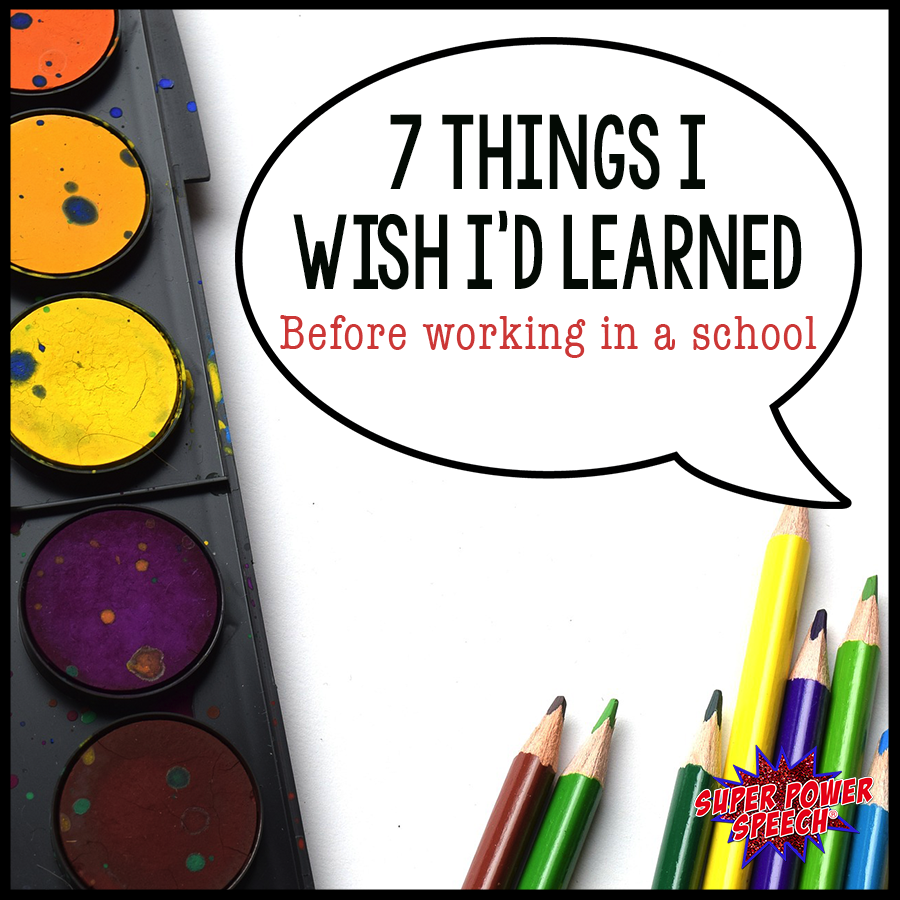 The following 7 things are things that wish someone had told me these things before I started working in a school! Or… if they did tell me, I wish I had listened!
1. In spite of the  fact that my school got a new heating system installed this summer, I am generally freezing. I wear my winter coat for half of the day. But there is also typically a ten degree difference between my room and the hall, so I have to be prepared at all times to take layers on and off! Oh, and it should go without saying that ALL of these layers should be machine washable!
2. Velcro is your best friend. I should have invested in the company that sells the stuff.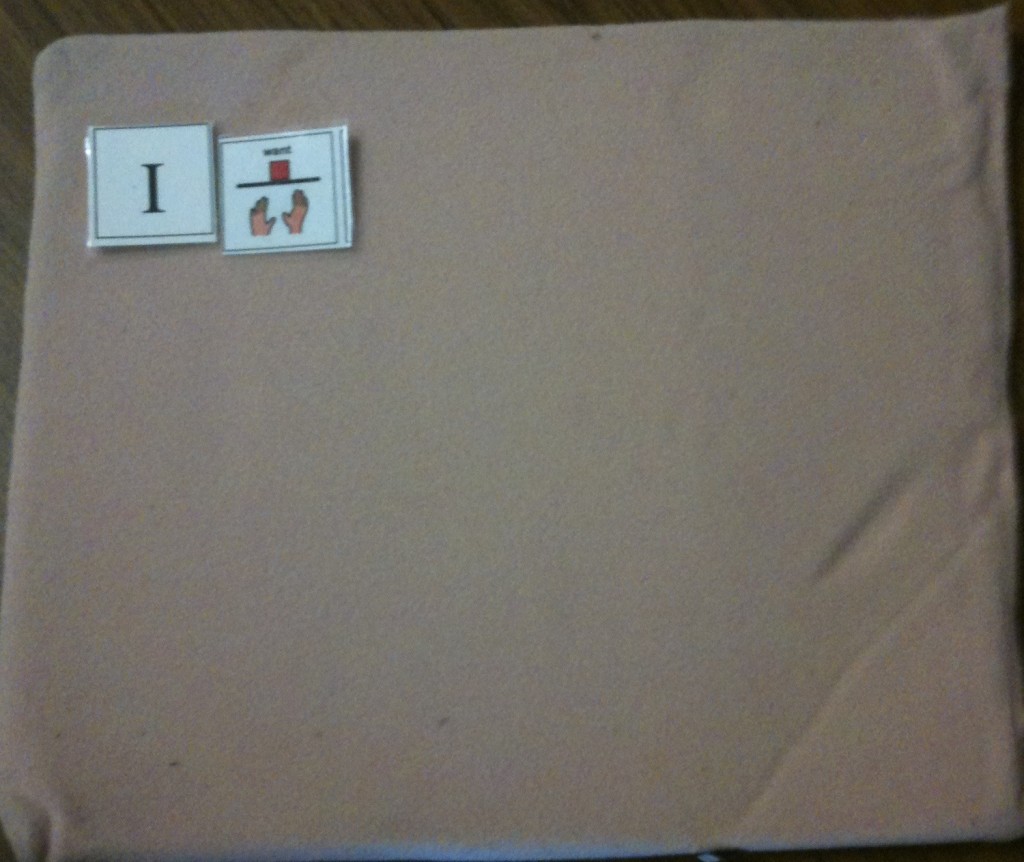 It is important to know that there is a "correct" way and "incorrect way" to use Velcro.
The female side is soft and fuzzy. It always goes on the object that is not moving. This is because you don't always need it since some fabrics can serve the same role!
The male side is hard and prickly. This side always goes on the manipulative objects. That way you are not only consistent (and items are interchangeable between activities), but you can also stick manipulatives onto the wall and communication fabric boards.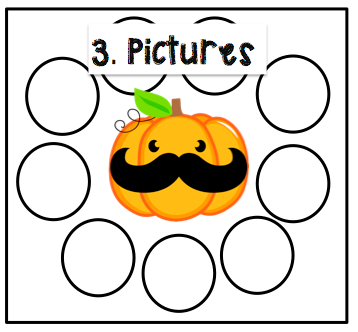 3. Pictures make everything more fun for both kids and adults. You can make a simple reinforcement activity a lot more fun (FREEBIE here) by adding pictures. And I've spiced up many visual schedules and point sheets with pictures of favorite characters!
4. Cover everything. I've learned this after experiencing all of the following:
Spilling coffee all over my computer keyboard.
Kids coughing onto my computer.
Kids drinking from my water bottle.
Kids drinking from my coffee.
Kids drawing on my paperwork.
5. I've already had a two-week cold this year. And I received my flu shot a few days ago. But I fully expect to get sick a lot more this year. Why? Well, as my student teacher experienced recently…I get coughed on, sneezed on (she could feel the snot in her hair!), and spit on throughout the day. Not to mention the fact that 90% of my students "forget" to wash their hands after using the bathroom. Or scratching themselves.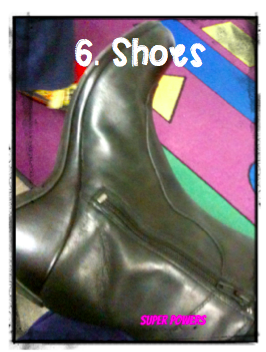 6. Always wear shoes that you can sprint in.  Even if I didn't have daily recess duty on the uneven bark chips, I would still wear stable, closed toe shoes. A week never goes by without me chasing after a kid (hopefully in the school building, but occasionally down the street!). And even in running shoes I still managed to break my foot while dancing (an important part of my job!).
7. Learn how to be crafty with yarn. I learned to crochet a few years ago and keep hitting myself for not learning earlier! I've spent hundreds of hours at workshops and classes  itching to be productive and with nothing to do. Now I can create things, while still looking like I am paying attention! At a recent two-day conference I completed an entire blanket!
I hope any of you who are considering working in a school take my advice and learn some of these things now. Trust me, it will save you a lot of trouble later!