March means VERY wet weather, rainbows, and flowers! I'm so excited!
A few things I'll be doing this month:
Celebrating my nephew's second birthday!
Enjoying spring break with my sister, nephew, and soon-to-be new nephew.
With our busy lives ahead, I hope that these lesson plans make your speech planning easier so you can focus more on YOUR goals!
I have included my "warm up" and homework activities within the lesson plans.
I have added new lesson plans for Articulation (divided by age level).
I have divided my social skills lessons into age levels/functional levels.
I hope you find these as awesome and useful as my assistants and I do! Click on any of the images to link to the FREE lesson plans on TpT!
Pre-K: PreK or students with severe language delays/minimally verbal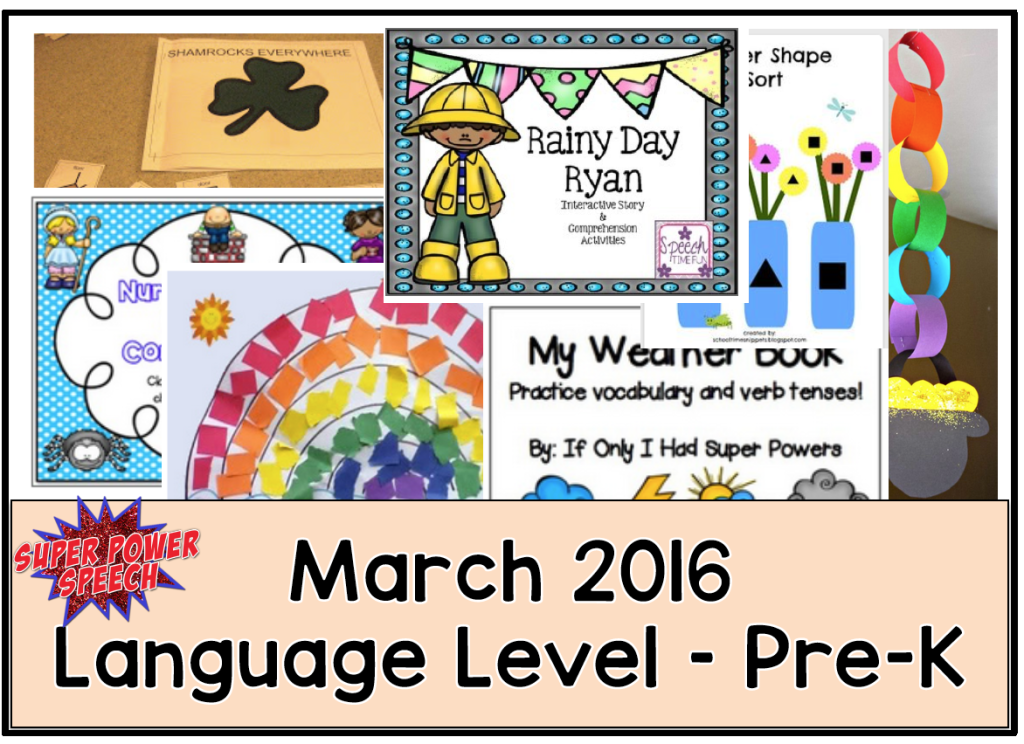 Level 1: Late PreK-1stgrade
Level 2: 2nd-3rd grade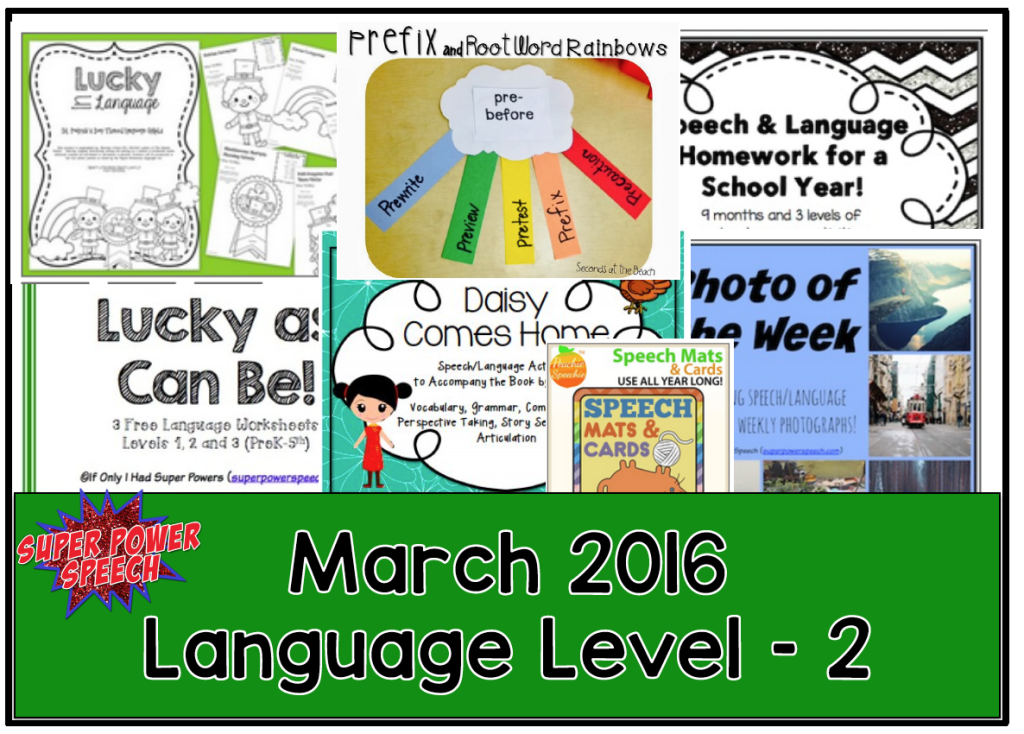 Level 3: 4th-5th grade (could easily be used for middle school as well)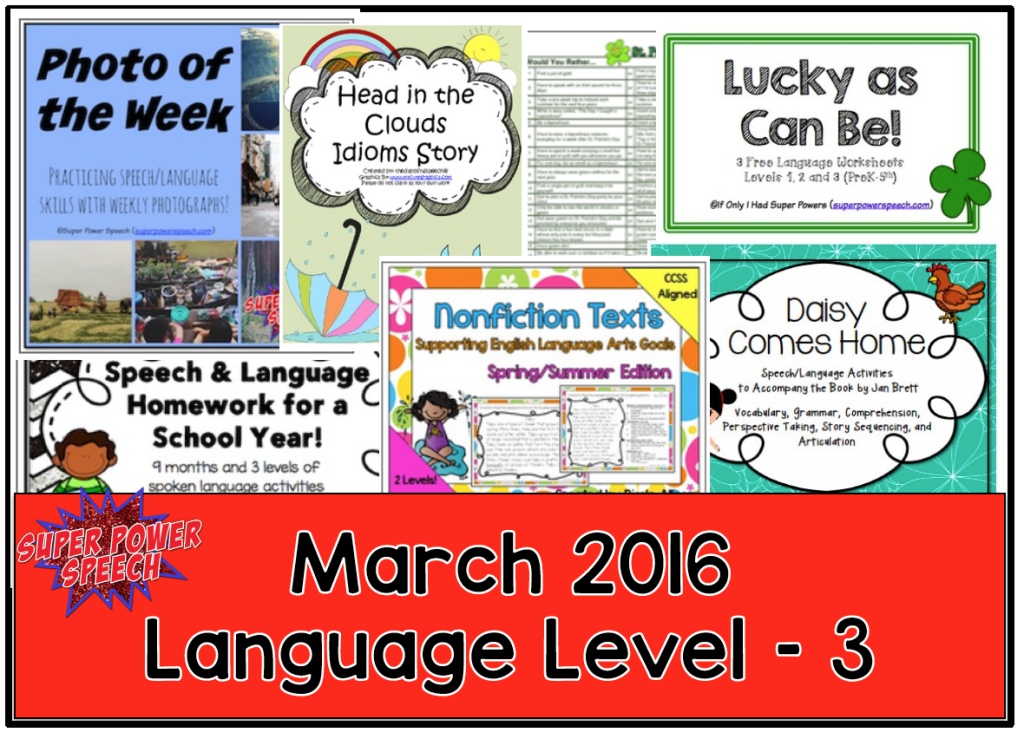 Social(K-2nd): For non-readers and students with PreK-K level social skills
Social (3rd-5th+): For readers and students with approximately 3rd-grade level social skills

Articulation (K-2nd): For non-readers and students working on earlier sounds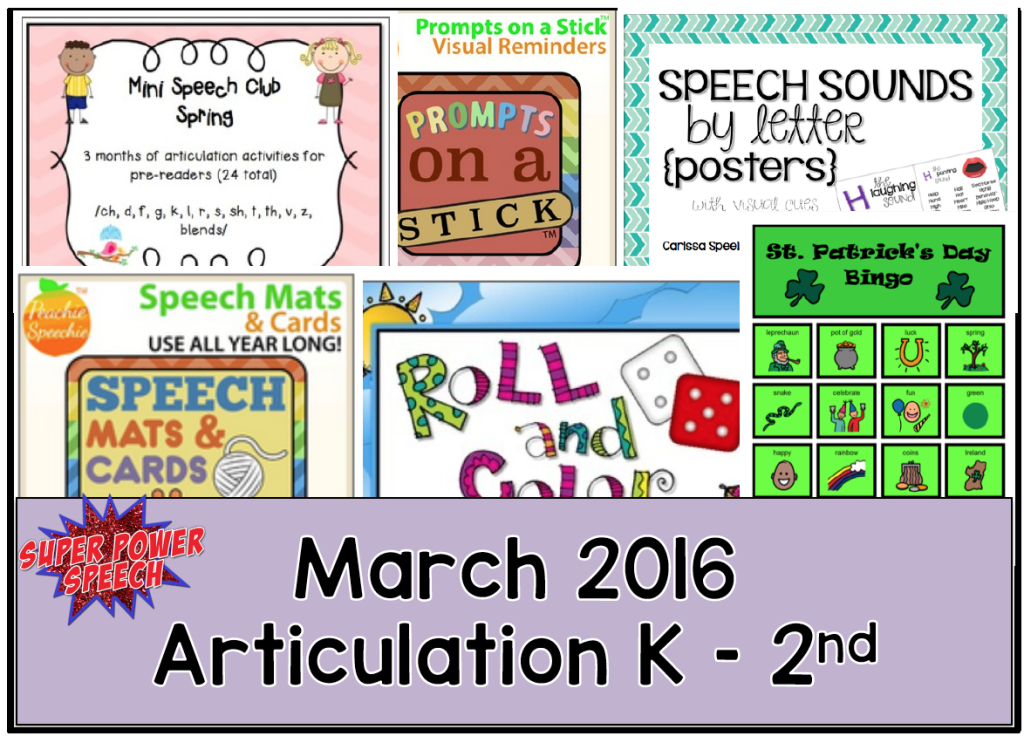 Articulation (3rd-5th+): For readers and students working on later developing sounds.

Make sure to get all of the free lesson plans here!
What are your big plans for March? Do you have a spring break during this month?