It was a dark and spooky morning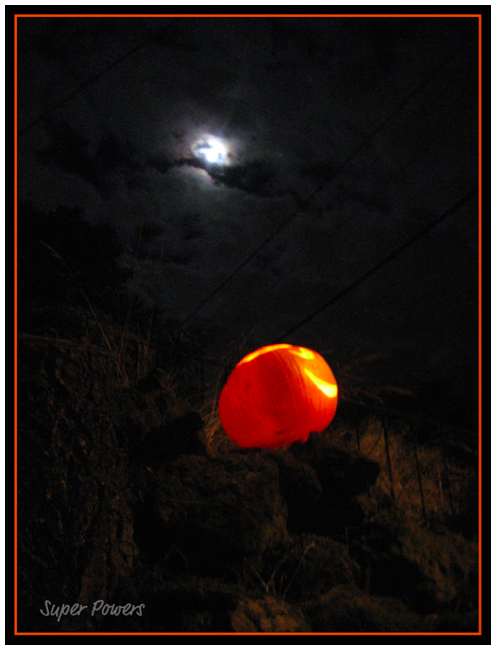 It was a dark and spooky morning.
Super Woman stumbled into her tiny classroom and made a monumental decision. For the first time all year, she would make a pot of coffee. And not just any coffee. A special peppermint, holiday blend recently acquired from the store.
She sat down at her beloved MacBook and started reading blogs work email to cheer herself up.
Suddenly, it happened.
There was a thump, followed by a deafening howl. The dark liquid trickled through the keys and stained the desk. The sticky texture contaminated the entire region of the classroom. And the odor? The sweet, sweet smell of coffee will forever remind Super Woman of that horrid morning when tragedy struck–when she lost both her caffeine and her computer.
The end.