In celebration of this new decade, I am having a contest. There will be at least one winner and possibly more based on how I'm feeling after this milestone! 🙂
Just to help you get to know me a little better… here is a picture collage about me. Comment below what you think these pictures say about me for one of your entries. Make sure to fill out the Rafflecopter. The winner(s) will receive exactly what they put down on their entry, so choose wisely.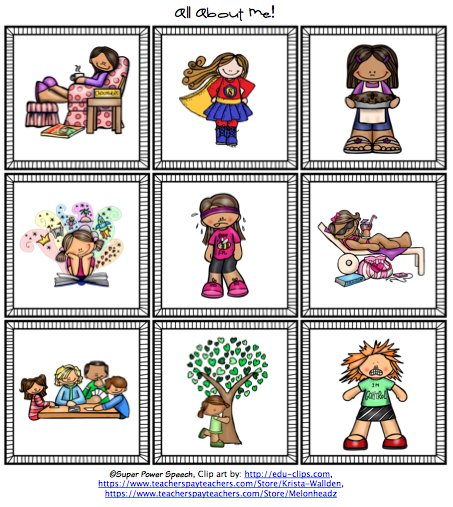 Contest will run until 6/12 12:00am. Good luck and tell your friends!!