Organized at home means organized at work!
I don't know about you, but I cannot stand having my home in chaos. I cannot work, think, sleep, or function well when I feel disorganized and overwhelmed.
Since I am in charge of our home and usually in charge of the kids, I need to be organized at home during the school year (even though I don't seem to spend many hours there)!
I developed these super cute responsibility printables for myself and the kids today. I can alter them after I figure out the kids' after-school schedules and homework assignments, but at least now I have a start! If I put them in Dollar Tree frames, we can even use dry erase markers to cross things off as we complete them!
Graphics by: JW Illustrations ©
JESSICAWEIBLE.COM
I'm not a perfectionist at all (cough cough), so I am also rearranging my Weekly Menu Plans to be more technology-friendly. I am putting my recipes onto my Evernote account and tagging by Week #, day of the week, prep, and main ingredients. Seriously, I think this is going to be beautiful. The only problem is that my current iTouch is too old to have the Evernote app, so I can not access it when at the grocery store.
Here are the recipes I've imported onto Evernote so far: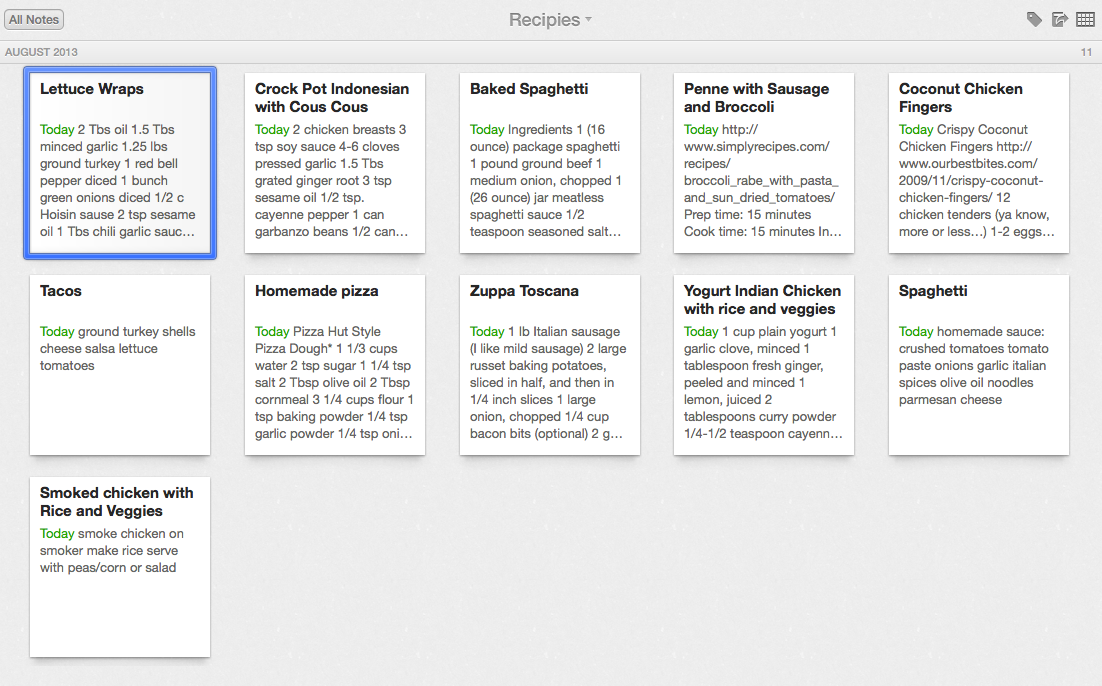 And here is this week's meal plan!
If you are like most people, knowing where to begin is a challenge. That is exactly why I created the course "Productivity and Organization for Women" (POW). This online course brings order and reason to the constant juggle of work and home. Let me help you get started on your newly organized and productive home life!
Enroll now and get started on your new organized life!