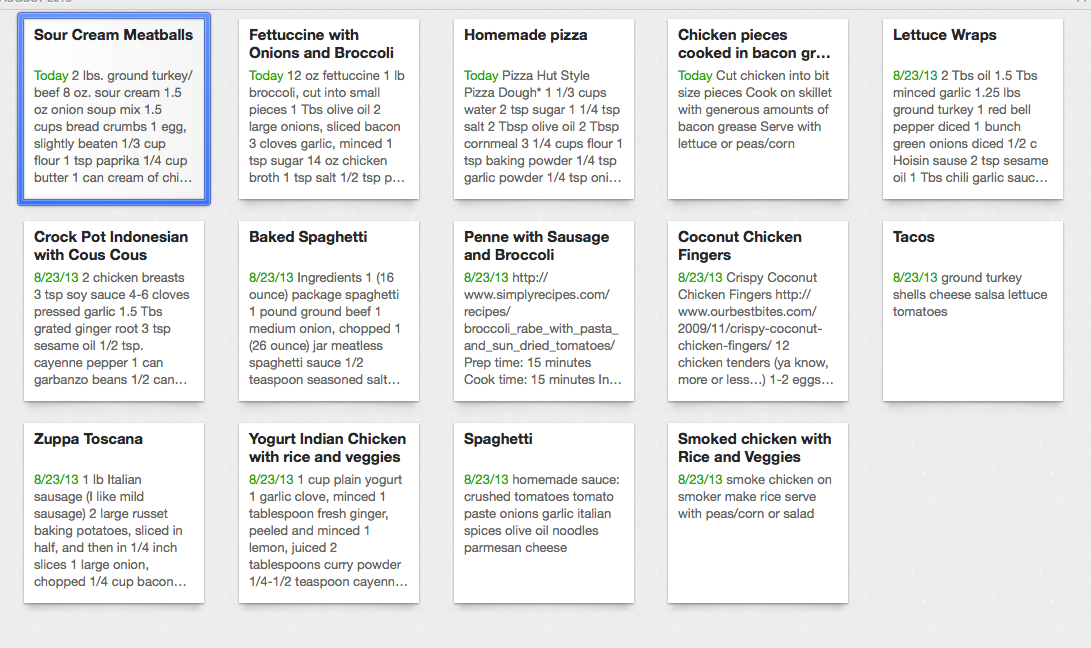 I don't know about you, but I cannot stand having my home in chaos. I cannot work, think, sleep, or function well when I feel disorganized and overwhelmed.
Since I am in charge of our home, and usually in charge of the kids, I need to be organized at home during the school year (even though I don't seem to spend many hours there)!
I developed these super cute responsibility printable for myself and the kids today. I can alter them after I figure out the kids' after-school schedules and homework assignments, but at least now I have a start! If I put them in Dollar Tree frames, we can even use dry erase markers to cross things off as we complete them!
Graphics by: http://www.teacherspayteachers.com/Store/Mrs-Ds-Firsties, http://www.teacherspayteachers.com/Store/Bubbly-Borders-And-More, JW Illustrations ©
JESSICAWEIBLE.COM
I'm not anal at all (cough cough) so I am also rearranging my Weekly Menu Plans to be more technology friendly. I am putting my recipes onto my Evernote account and tagging by Week #, day of the week, prep, and main ingredients. Seriously, I think this is going to be beautiful. The only problem is that my current iTouch is too old to have the Evernote app, so I can not access it when at the grocery store.
Here are the recipes I've imported onto Evernote so far: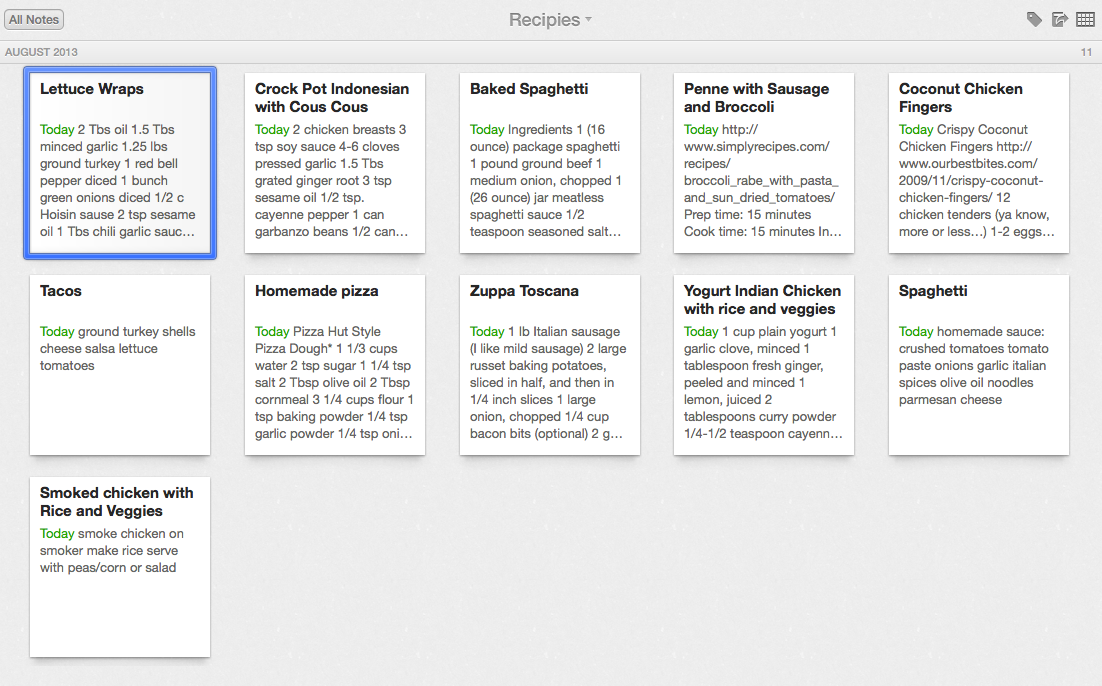 And here is this week's meal plan!
If this works out, I may post about my Meal Planning system at some point in the future.
What do you think about my home organization? Will it work? I get to start testing it out on Monday!