You know those books you just can't resist…
Disclaimer: This post contains Amazon affiliate links.
The books that you buy several copies of and then give to friends when they have babies?
The ones that you have your kids read when they start reading.
The Paper Bag Princess is one of those books. If you don't already own it. Buy it. Of course, I may be biased because I love dragons, princess, and wish I was born in a castle.
It is a simple enough story that my first grade daughter can read it independently. But it has fun enough graphics that even my fourth grade son will listen to it.
And girl power. Love it. The princess does NOT marry the snotty prince. She is no Disney character who gives up her family and homeland to chase the boy she has never even met before.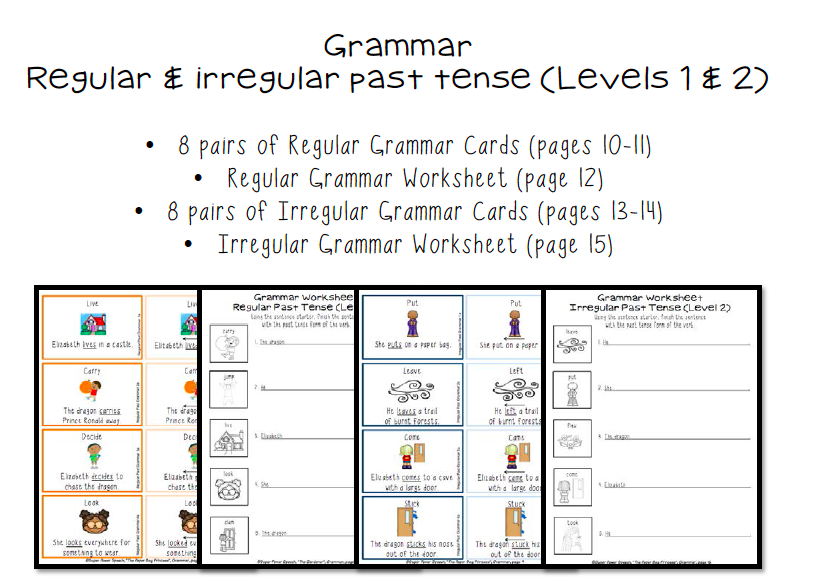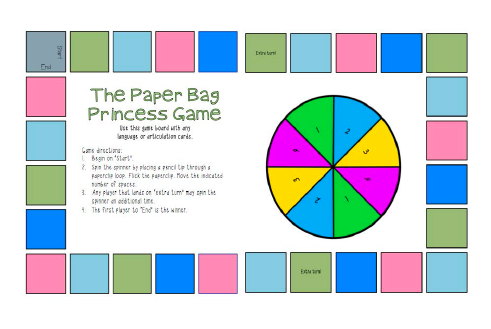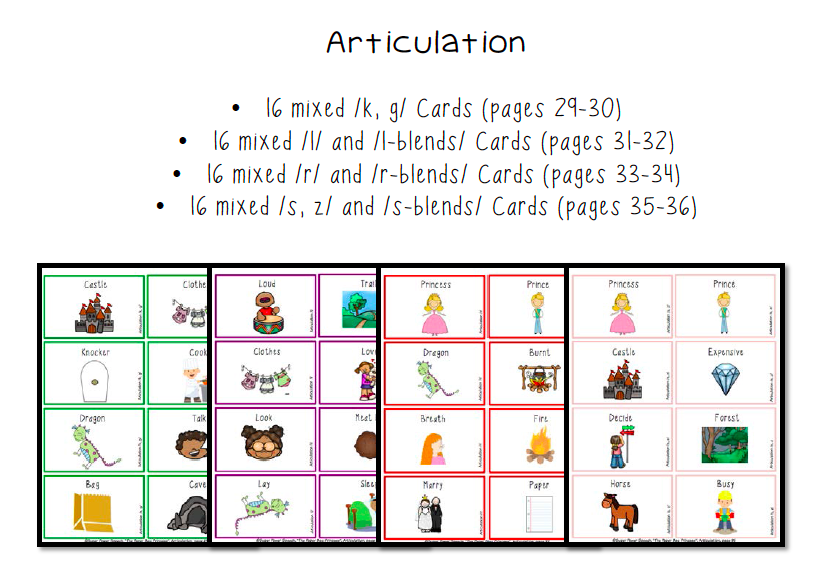 Get your copy of this book companion here!
I hope you love this book as much as I do! What are your favorite children's books that you will have on your bedside bookshelf, even when your kids are grown and out of the house?