Disclaimer: This post contains Amazon affiliate links.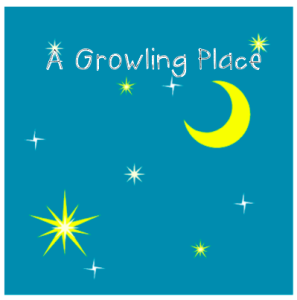 This book is extremely reminiscent of Where the Wild Things Are. So much so, in fact, that I wonder if there will be a copyright infringement lawsuit.
That said, it is a beautiful book. The art style reminds me of Japanese-anime, with hands that are bigger or smaller depending on the action, muscles that are exaggerated, and facial features of the main character that include pink cheeks and full circles around her eyes.
The vocabulary is vivid and descriptive. There are text-free pages for imaginative story telling by the reader.
Speech Therapy ideas:
1. This is a great story for practicing /r/ sounds. Roooooooaaaaaarrrrrr!! You can "roar" on every page for extra fun and practice!
2. Talk about the vocabulary in this story. Describe and use words like " gentlemanly, clever, shaming, bullies, warm-orange".
3. Have your child retell the story using elaborate language on the text-free pages. What do they think is happening? Describe the picture. Why are the girl's hands big/small? Why did the bears change?