Super behaviors deserve super visuals
Disclaimer: This post contains Amazon affiliate links.
Meet Super Woman. Just your average SLP (safety laminating person). Occasionally, I work on articulation, language and augmentative skills with kids. This year, however, I seem to spend most of my time creating visuals. Lots of visuals. For a handful of kids with behavioral challenges.
One of these kids loves Superman and has responded well to Superman visuals. Which is awesome, because I luvs me a superhero theme. Did I mention that I'm watching the Avengers as I type this post?
My little friend also has a daily point sheet to earn computer time and keep data (for the myriad of behavior meetings I have to hold on him).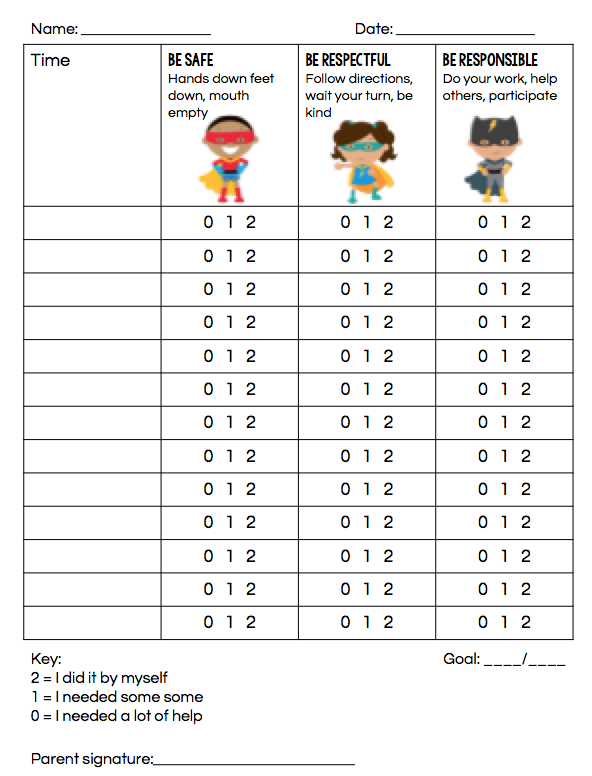 These point sheets are available in the free resource library!
⭐️⭐️  SUBSCRIBE HERE for access to my library of free speech materials.⭐️⭐️
My assistant used this to make a poster sized version up on my speech wall. It's awesome. And she's working on a super girl listening one to go next to it. She's awesome.
Check out the entire Super Social Skills unit I've created!