Disclaimer: This post contains Amazon affiliate links.
Meet Super Woman. Just your average SLP (safety laminating person). Occasionally, I work on articulation, language and augmentative skills with kids. This year, however, I seem to spend most of my time creating visuals. Lots of visuals. For a handful of kids with behavioral challenges.
One of these kids loves Superman and has responded well to Superman visuals. Which is awesome, because I luvs me a superhero theme. Did I mention that I'm watching the Avengers as I type this post?
My little friend also has a daily point sheet to earn computer time and keep data (for the myriad of behavior meetings I have to hold on him).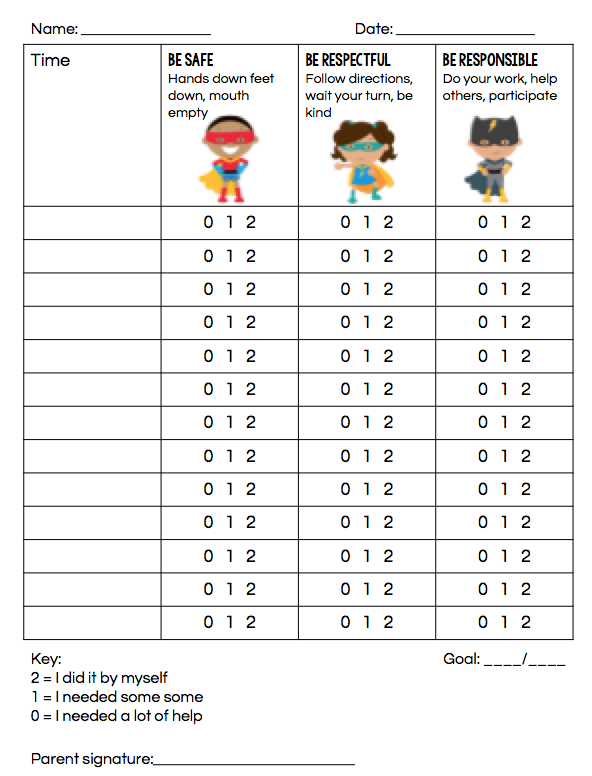 Do you want a copy of these free point sheets? Just subscribe to my blog and access them in the free resource library. I've included color, black and white and editable versions! Click here to subscribe!
And has a Superman behavior visual on his desk. My assistant used this to make a poster sized version up on my speech wall. It's awesome. And she's working on a super girl listening one to go next to it. She's awesome.
Check out the entire Super Social Skills unit I've created!
PS: In my next life I'm totally going to be Black Widow and I'm soooo going to marry Hawk Eye from The Avengers.