Around here, April is RAINBOW month! The weather is so erratic that rainbows appear daily. I love it!
A few things I'll be doing this month:
Running my first half-marathon
Need I do anything else??
As we start dreaming about summer break, I hope that these lesson plans make your speech planning easier so you can focus more on YOUR goals!
I have included my "warm up" and homework activities within the lesson plans.
I have added new lesson plans for Articulation (divided by age level).
I have divided my social skills lessons into age levels/functional levels.
Don't forget to check out Everyday Social Skills Videos! I am using their amazing assortment of social skills videos with all my social skills students. Do not be scared off by the subscription price. These are totally worth it! Please sign up through my affiliate link here.
Check out their free videos here, then please consider subscribing (or having your district subscribe) so you can have access all year and get all the new videos as they come out!!!
I hope you find all of these lesson plans as awesome and useful as my assistants and I do! Click on any of the images to link to the FREE lesson plans on TpT!
Pre-K: PreK or students with severe language delays/minimally verbal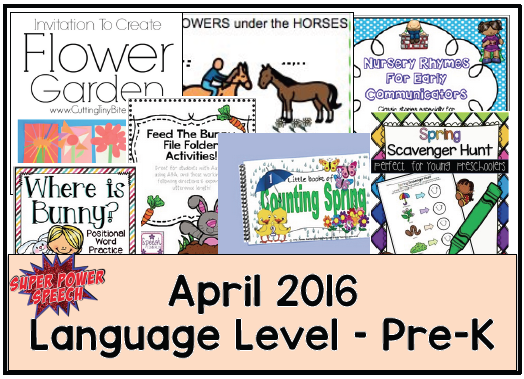 Level 1: Late PreK-1st grade
Level 2: 2nd-3rd grade
Level 3: 4th-5th grade (could be used for middle school as well)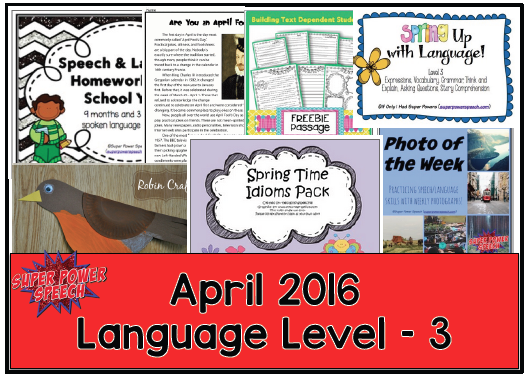 Social (K-2nd): For non-readers and students with PreK-K level social skills
Social (3rd-5th+): For readers and students with approximately 3rd-grade level social skills
Articulation (K-2nd): For non-readers and students working on earlier sounds 
Articulation (3rd-5th+): For readers and students working on later developing sounds.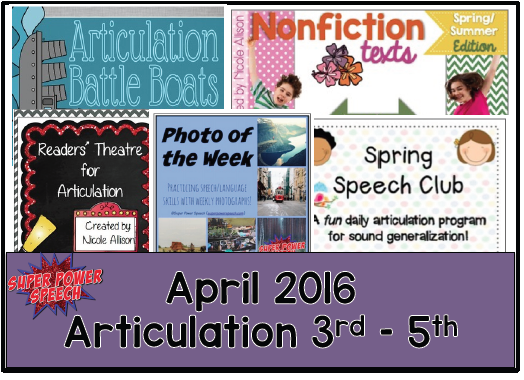 Make sure to get all of the free lesson plans here!
Are you getting spring fever yet?