December 2015 Lesson Plans
December: The holidays are almost here! I love holiday food and visiting with my family. To make this month FLY by like Santa's reindeer, download your free copy of my December lesson plans! They are full of free and paid items from a variety of sellers, including crafts and games.
I have included my "warm up" and homework activities within the lesson plans.
I have added new lesson plans for Articulation (divided by age level).
I have divided my social skills lessons into age levels/functional levels.
Don't forget to download my NEW file folder freebie for December: What is in the sack?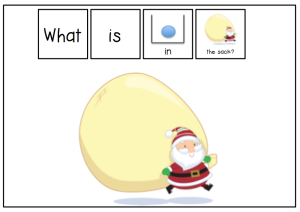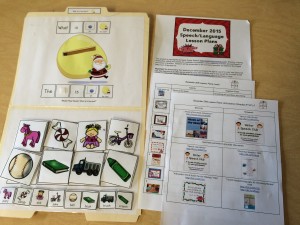 I hope you find these as awesome and useful as my assistants and I do! Click on any of the images to link to the FREE lesson plans on TpT!
Pre-K: PreK or students with severe language delays/minimally verbal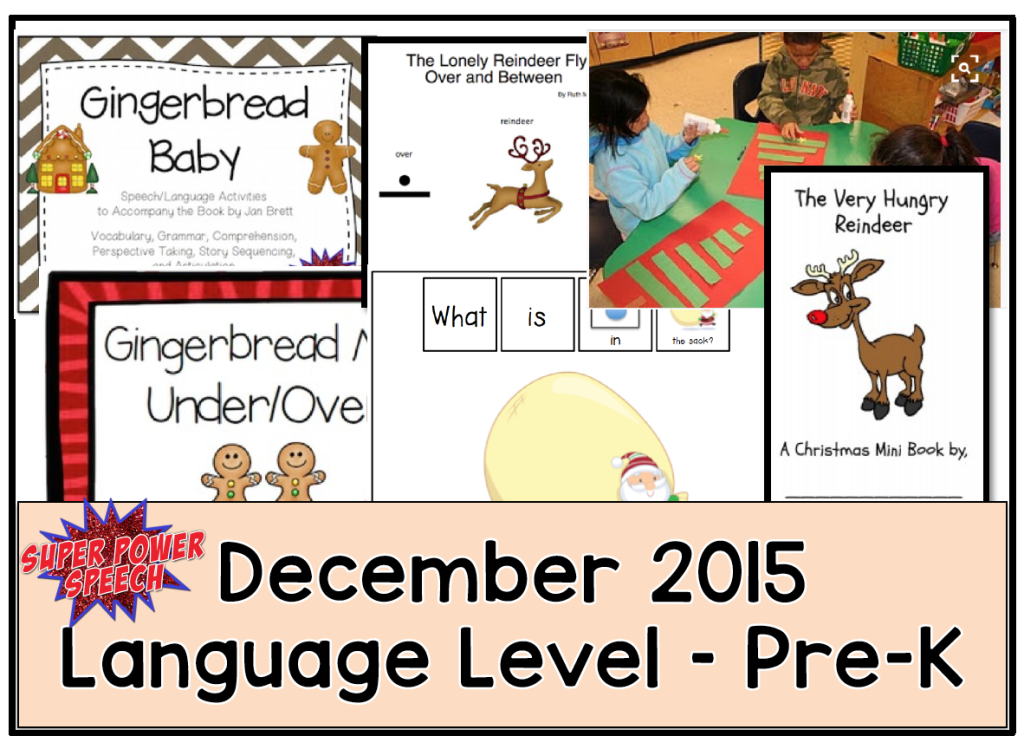 Level 1: Late PreK-1stgrade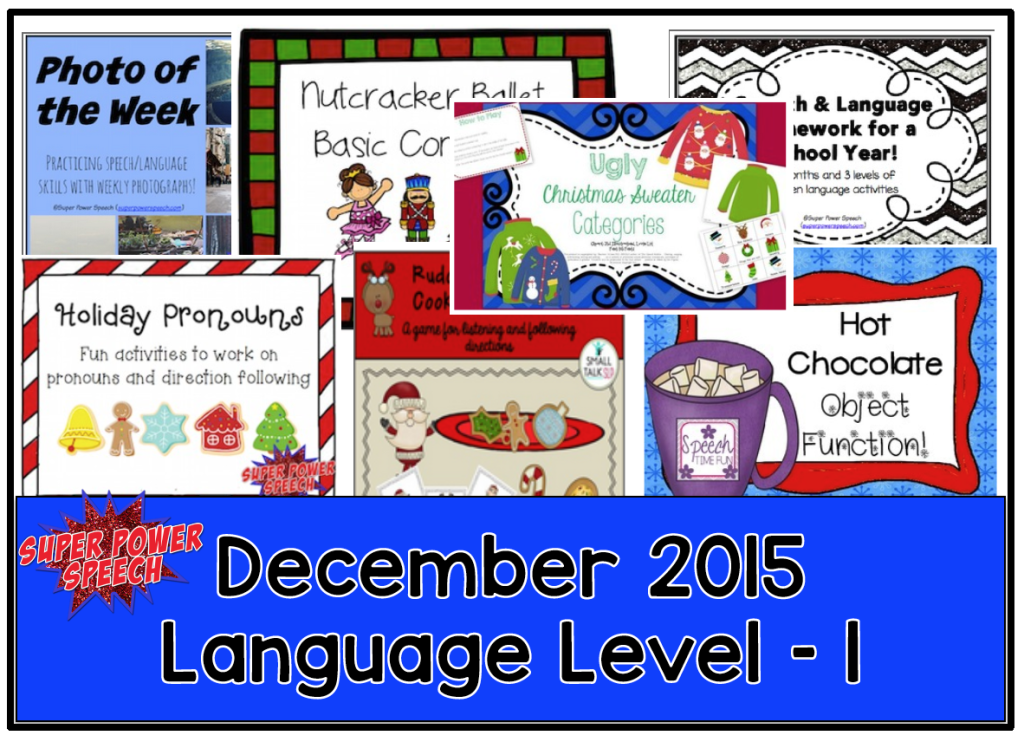 Level 2: 2nd-3rd grade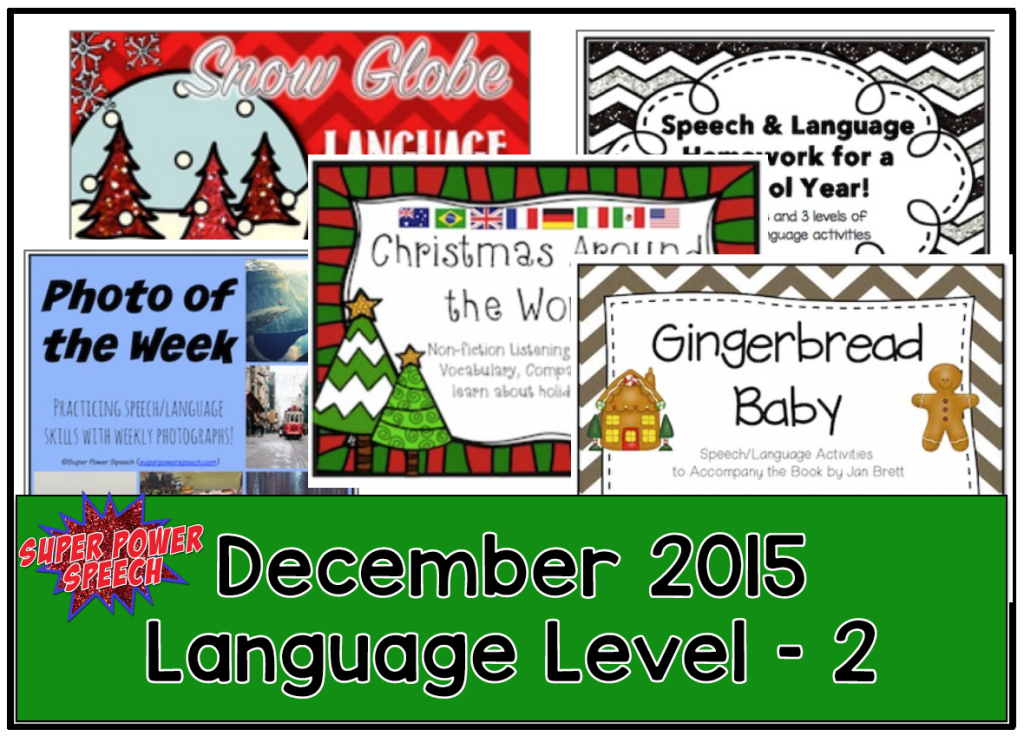 Level 3: 4th-5thgrade (could easily be used for middle school as well)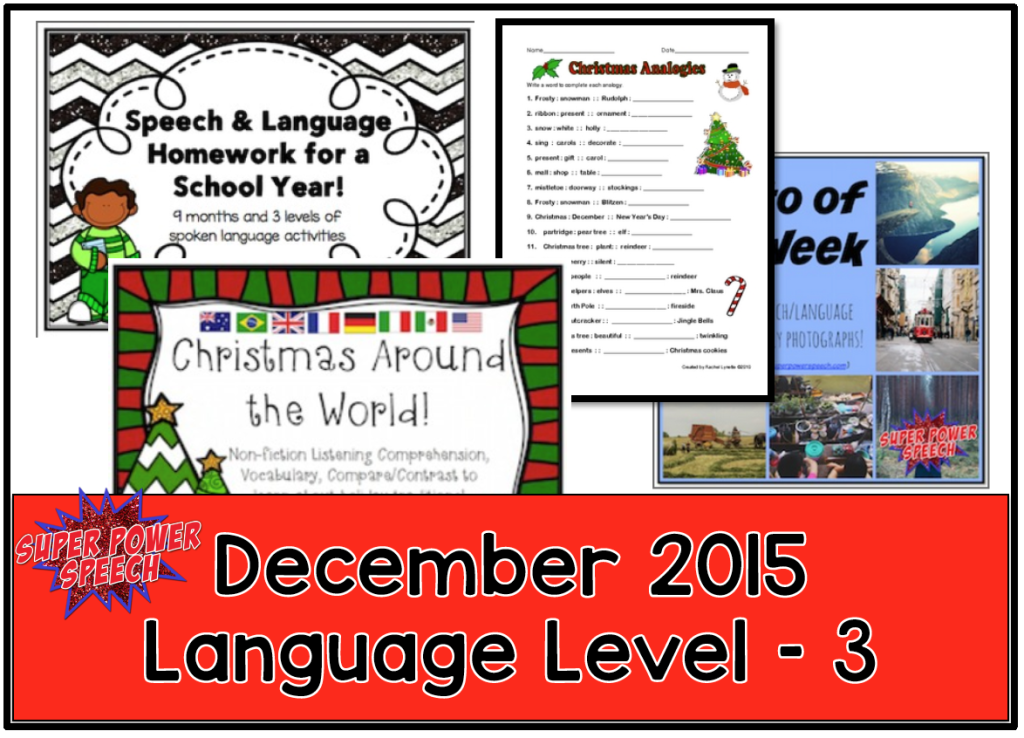 Social(K-2nd): For non-readers and students with PreK-K level social skills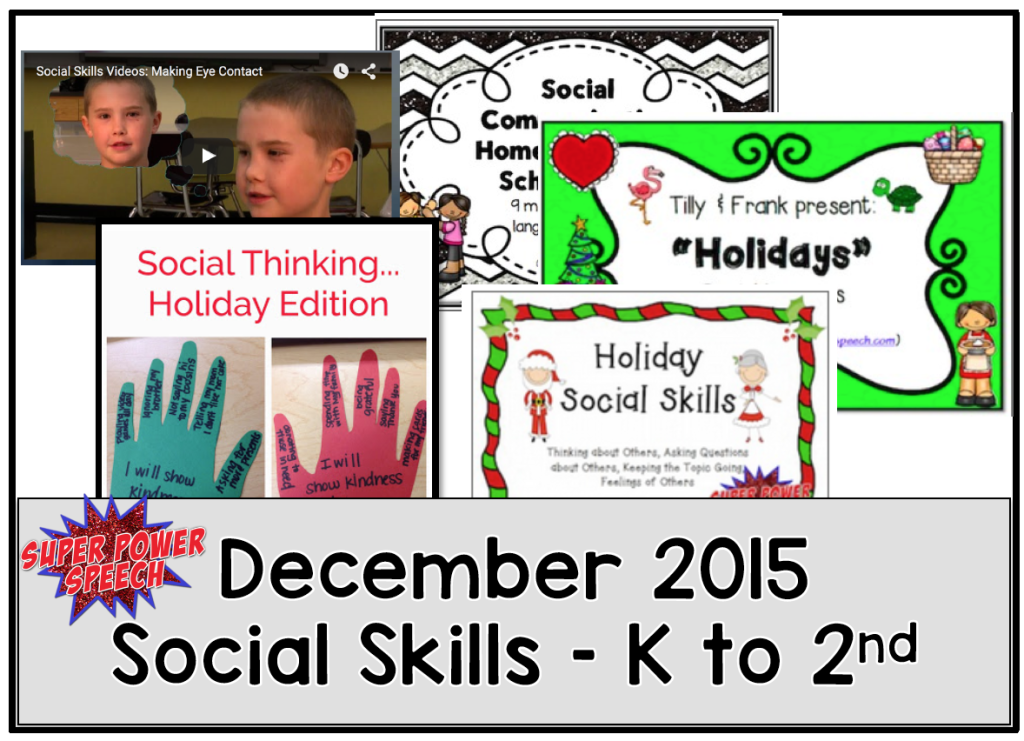 Social (3rd-5th+): For readers and students with approximately 3rd grade level social skills
Articulation (K-2nd): For non-readers and students working on earlier sounds
Articulation (3rd-5th+): For readers and students working on later developing sounds.
Make sure to get all of the free lesson plans here!