What's in Your Cart? Teacher Appreciation Sale!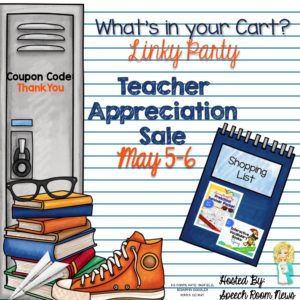 I know it's getting close to summer, but there are just so many great ideas out there! These are my recommendations for your cart during the fabulous Teacher Appreciation Sale (5/5-5/6)!
Adorable and super practical items in Teaching Talking's "Apraxia Garden Theme" Unit!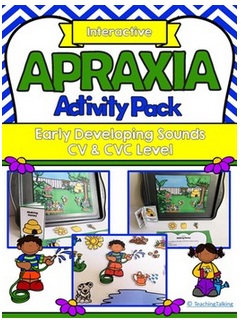 You cannot go wrong with Nicole's "Common Core Summer Packet"!
Natalie's "High Stakes Testing: Vocabulary Builder" is fantastic! I highly recommend this as well!
And what do I recommend from my own store? I'd be thrilled if you took at a look at these!
Brand new and hot off the press! "End of the Year Fun" activities! There are six activities here for six different levels of students (PreK -5th grades, plus social and articulation)! Your last weeks are prepped and ready to go with this product!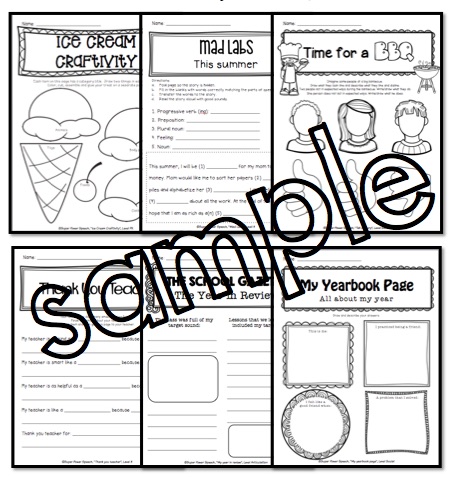 You can't let your students go for months without practice! I recommend "Language Homework for the Summer" and "Social Homework for the Summer".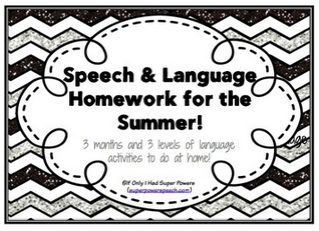 For your upper elementary and middle school students working on articulation, you've got to get (and send home!) "Summer Speech Club" so your students can practice their sounds 5 days per week all summer long!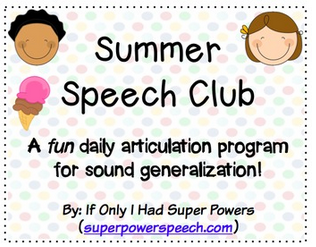 Check out the link up at Speech Room News full of other great recommendations!