I have always strongly believed in the importance of giving. I feel that if every American gave 10% of their income to charitable causes… this entire world would be a MUCH better place.
Here are a few of the causes that I'm rooting for and supporting right now (and all related to speech in some way!):
1. Room 207 Fundraiser:
The teacher in Room 207 (a room for students with Autism), used my Super Social Skills with her classroom and it transformed the room into a SUPER place. To keep up the excitement, the class designed SUPER shirts as a fundraiser to help support their school. After the teacher contacted me, how could I resist?
Check out their Super Fundraiser at Thisismytee.com!
And here is a SUPER picture of The Flash and I wearing our new shirts! Awesome!
2. Speechies Fighting Juvenile Arthritis:
When I was two years old, I told my mother that my knee felt "itchy". Several doctors appointments and many tests later, I was diagnosed with Juvenile Arthritis (JA). I don't remember a lot from that time. I know I had to take very large doses of baby aspirin (and ended up with 6 cavities before I was 5 in spite of the fact that my mom was a dentist!). I had to wear leg braces to bed every night. I did physical therapy in a pool. Oh, and I had to have blood draws all. the. time. to make sure I wasn't overdosing on aspirin.
When I was seven, the doctors said that my arthritis had gone into remission. And there is has stayed (hopefully forever!).
Not everyone is nearly as lucky as I am. My friend Katie (who I've met in real life!) at Playwithwords365 has a daughter with JA. She is doing a fundraiser right now to help find a cure for this awful childhood autoimmune disease. For only $20, you can buy $125 worth of speech therapy products AND support a great cause! And you might just get the Super Social Skills product that so greatly influenced Room 207 (see above!)….
Check out her fundraiser here.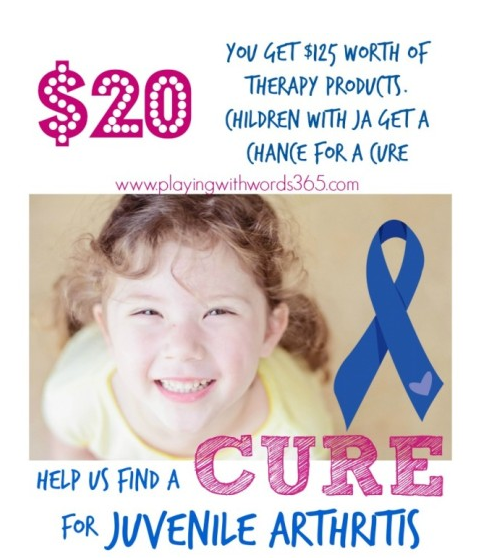 3. Help a family in need from a TBI:
A child that I know had a terrible fall from the school play structure last fall. Since then, he has partially recovered, but still can only attend school a few hours per day. He continues to have many symptoms of TBI. His mother is a single mom of 3 boys and has had to quit her job to care for him. And the money is gone. I helped out a few weekends ago by donating all profits from that weekend to help the pay their basic bills. I hope you will consider helping as well!
Check out the fundraiser: here.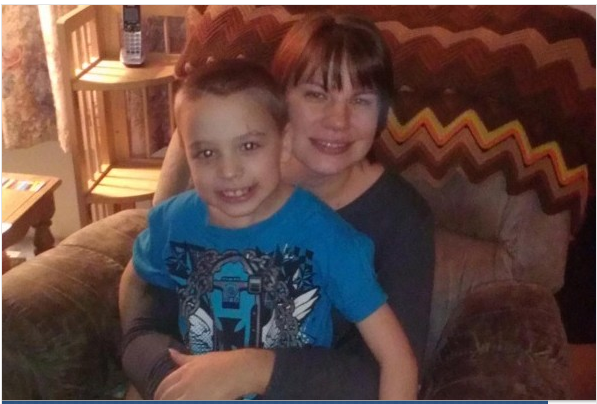 Please consider helping out these great causes!