Disclaimer: This post contains Amazon affiliate links. You can go directly to the books by clicking on the pictures.
Spring break has been over for more than a week, but I haven't had time to update. Here's what I did during spring break!
1. I walked here: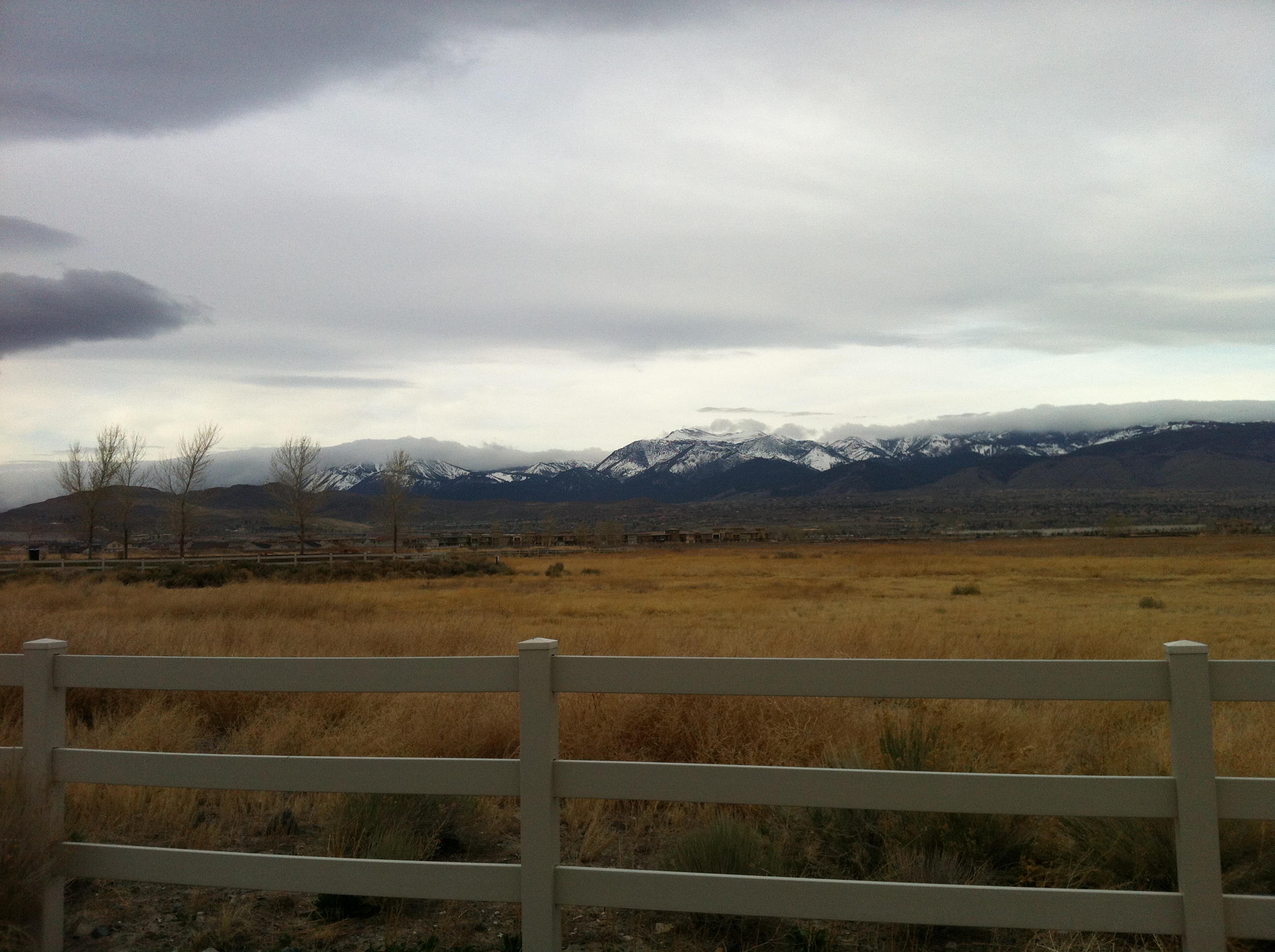 3 mile loop every day around a protected bird wetlands with views of the mountains. Awe-mazing!
2. I listened to:
Fabulously comprehensive book about San Francisco during the time before my birth and during my early years. I can't even believe all that was happening a few miles away from me when I was little!
3. I finished reading to my kids:

and started reading them:
4. I read to myself:
5. During our 22 hours of driving, we listened to:

6. I created: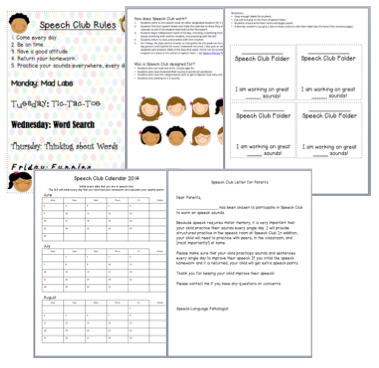 All new Summer Speech Club! Now with 2 additional sounds!! Go here to read all about the 12 week daily articulation program to foster carry-over of skills.
Click on any of the following links to get to the products:
7. But most of the time… I held:
My 2 week old baby nephew!
Hope you had a great spring break too!