Professor X is the best Valentine.
On one of our first Valentine's he purchased me a Christmas CD.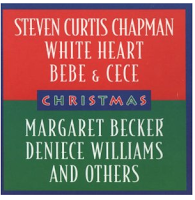 Today he purchased a song for me that I told him about the other day. A break-up song.
He's such a romantic . 😉
Have you heard and listened to it yet? Amazing! Reminds me of when Professor X was an acapella singer in college!