Super Woman vs the Snow Beast
Aka: Our Vacation. Super Woman Style.
There has been a cast change because the actress who had formerly played Super Woman is MIA.
With more fury than seen for over 40 years,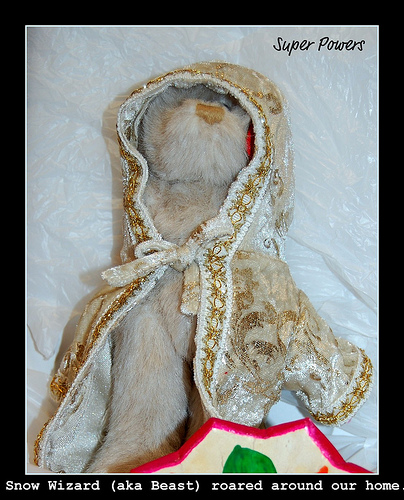 It got pretty ugly on the street and sidewalk. We were stuck in the house for almost a week.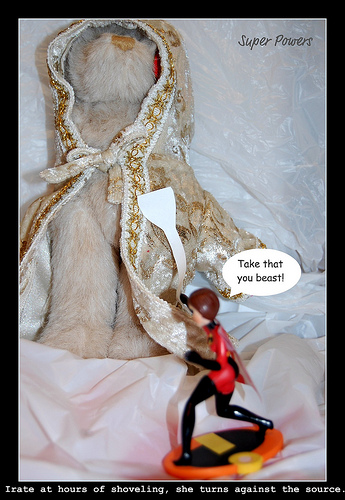 So…
Alas, sledding would not get her to vacation location. After 2 canceled flights and missing Christmas with the family, Super Woman got desperate.
While on vacation,
see my review of this book here. But save your money and don't bother with the movie.
But….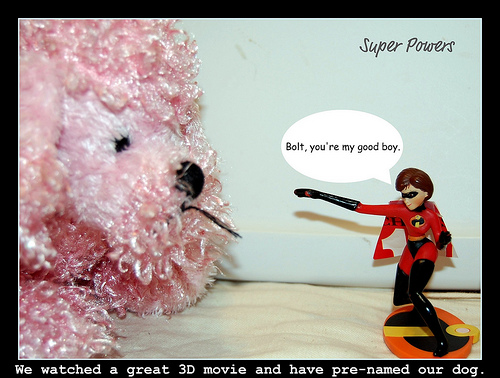 No. We have no plans to get a dog anytime soon. We can't even keep our fish alive.
Luckily,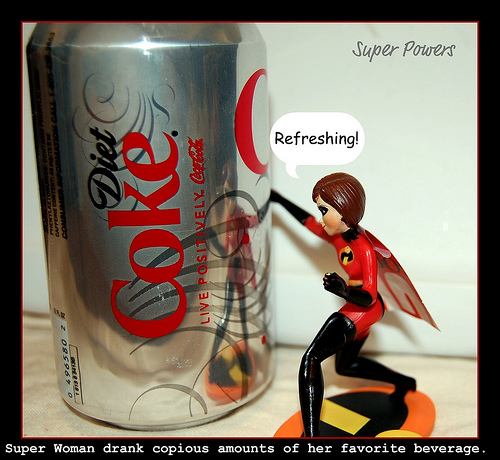 Which goes with her New Year's Resolution: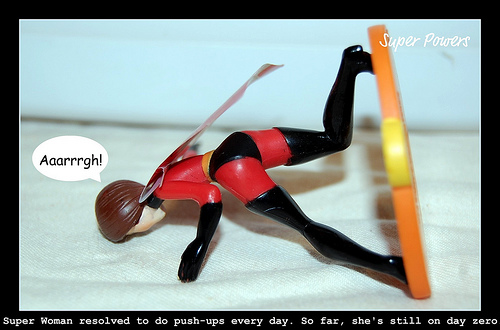 However, the resolution does not go well with the overall theme of our journey…