When a tiny flame goes out,
the world is not as bright.
And you know in your heart
that the earth's just not right.
The light may not have spoken
or walked on two feet,
but she lit up rooms
when she wanted to greet.
The light may look different
than a more "abled" flame,
but deep down inside
she could love just the same.
And when that light flickers
and red lights spin towards school,
hearts become frantic
and the air begins to cool.
Too soon the red lights leave
they say that it is done.
Good-bye tiny light
May you shine upon the sun.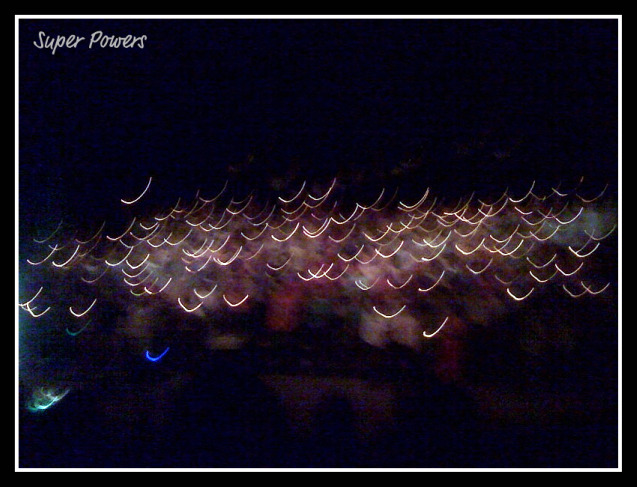 Dedicated to A. Whose light went out last week, just one day after watching this music performance of "winter lights".