Disclaimer: This post contains Amazon affiliate links.
In honor of Dr. Seuss's birthday, I have adapted his classic There's A Wocket in My Pocket.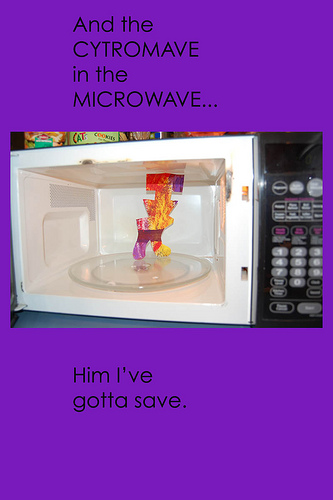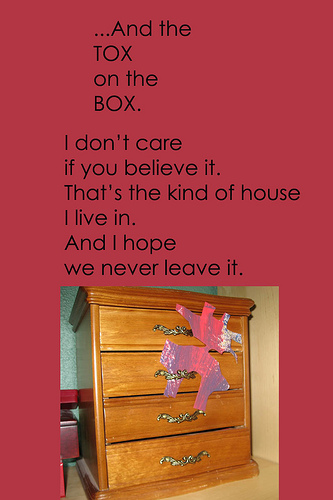 Be on the lookout tomorrow, when the Dr. Seuss fun continues!
A poem,
A contest,
A bucket of foam(?!)
(Sorry, just needed rhyme there,
Hope you do not care).