Looking for inspiration and ideas for your children with speech/language difficulties?
Looking for fabulous tools and materials?
Then don't miss out! Subscribe to the Super Power Speech Newsletter HERE or here for access to a library of super speech ideas and materials!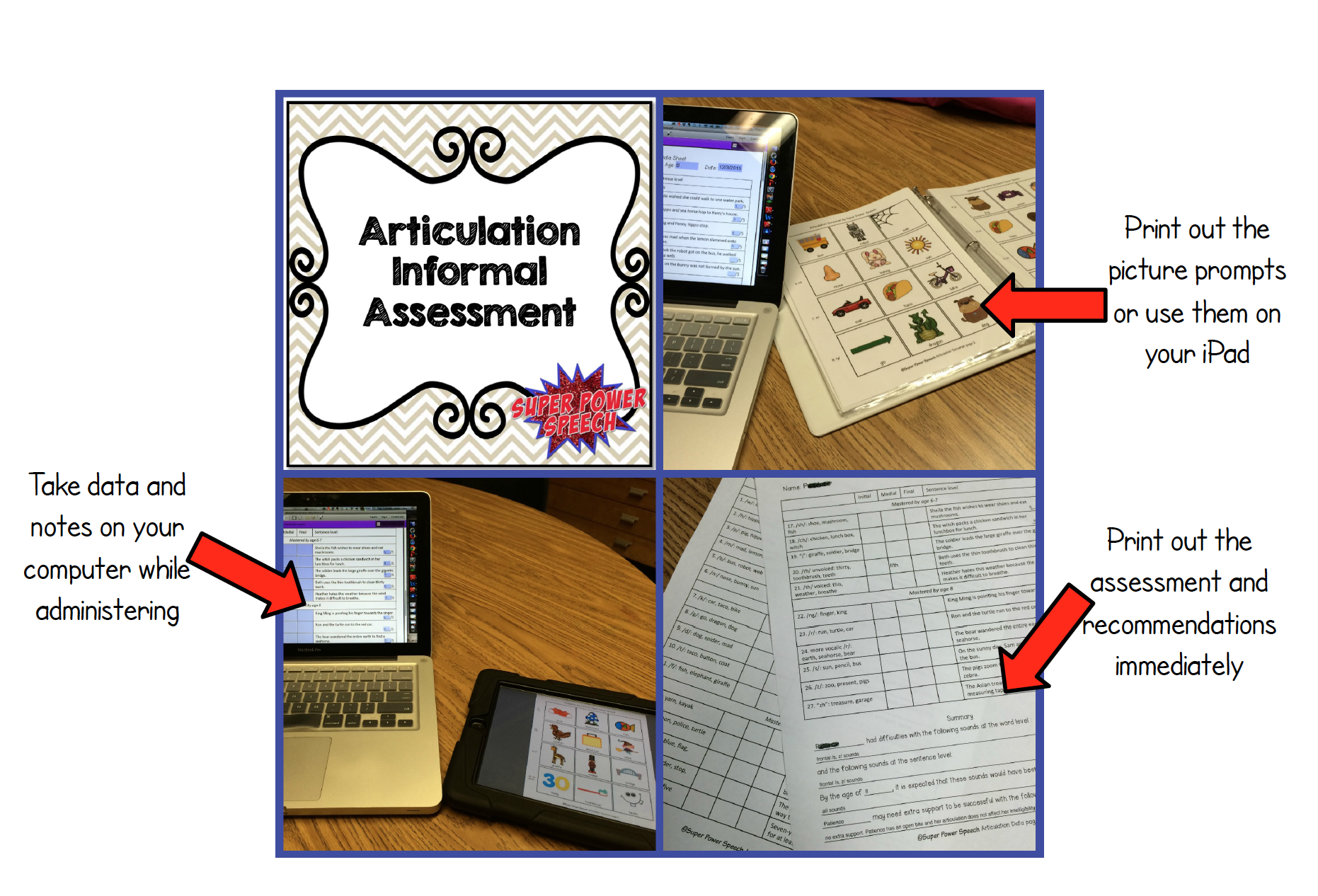 Easy peasy! Just sign up for the newsletter here. I can't wait for you to join the Super Power Speech Community!