February 2016 Lesson Plans
I'm ready for February already! My lesson plans have been done with lots of time to prepare and full of some great ideas. I'm especially excited about sharing my family's Asian heritage through my Lunar New Year's product.
A few things I'll be doing this February:
Having the SLP Book Club's first meeting right here on this blog. I'm so excited!
Having a Lunar New Year party at my house. It's an annual event.
Increasing my run distance to 10 miles as I train for my half-marathon.
With our busy lives ahead, I hope that these lesson plans make your speech planning easier so you can focus more on YOUR goals!
I have included my "warm up" and homework activities within the lesson plans.
I have added new lesson plans for Articulation (divided by age level).
I have divided my social skills lessons into age levels/functional levels.
I hope you find these as awesome and useful as my assistants and I do! Click on any of the images to link to the FREE lesson plans on TpT!
Pre-K: PreK or students with severe language delays/minimally verbal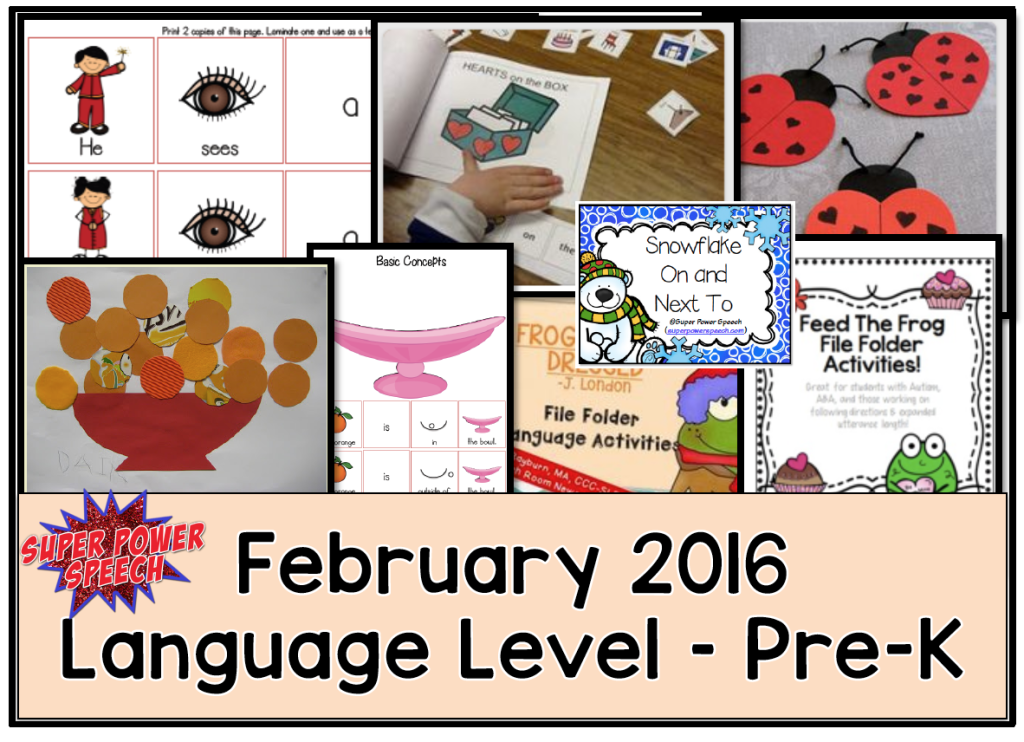 Level 1: Late PreK-1stgrade
Level 2: 2nd-3rd grade
Level 3: 4th-5th grade (could easily be used for middle school as well)
Social(K-2nd): For non-readers and students with PreK-K level social skills
Social (3rd-5th+): For readers and students with approximately 3rd-grade level social skills
Articulation (K-2nd): For non-readers and students working on earlier sounds
Articulation (3rd-5th+): For readers and students working on later developing sounds.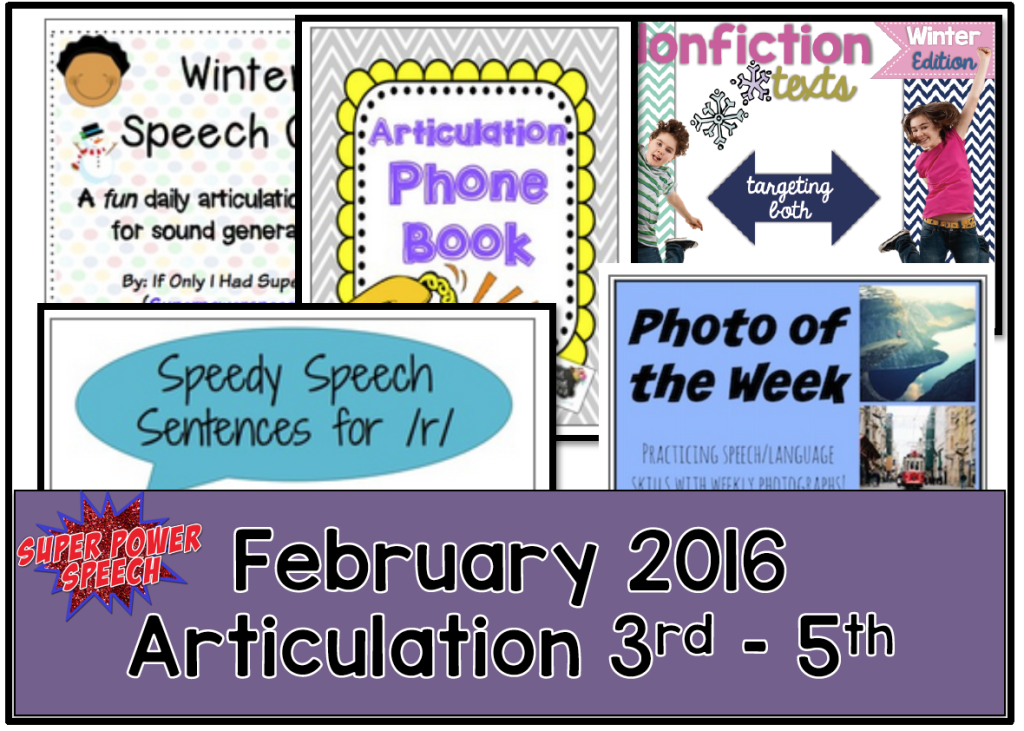 Make sure to get all of the free lesson plans here!