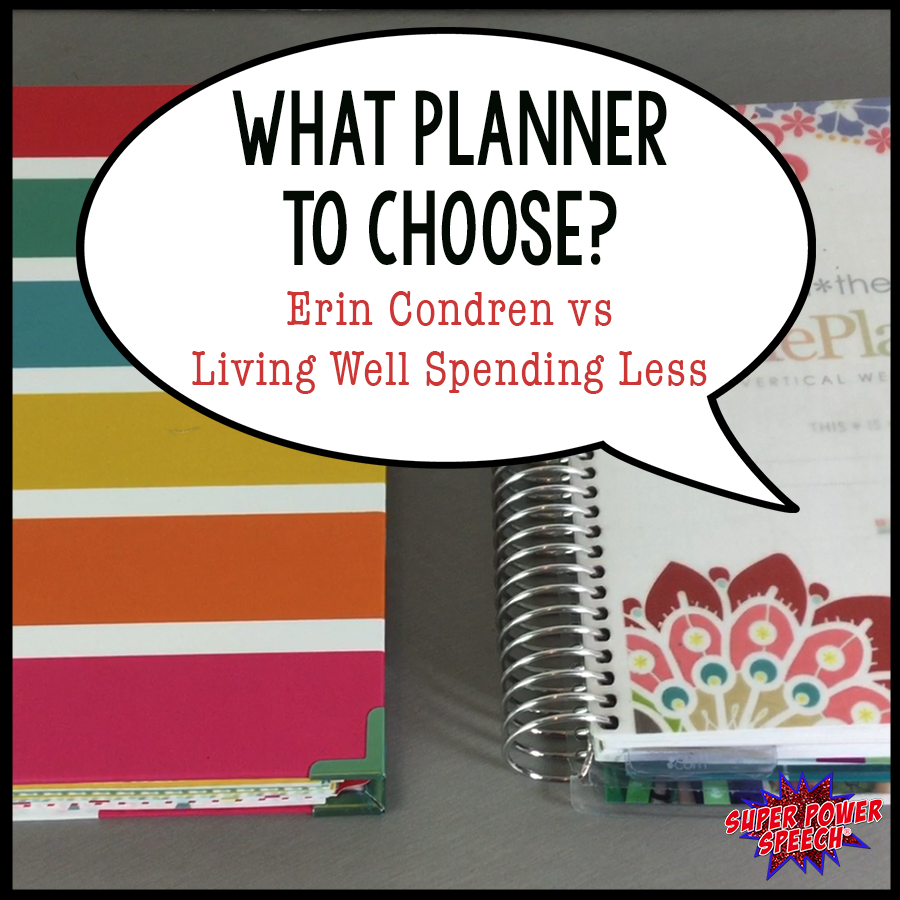 It is never too late (or early) to start thinking about goals, motivation, and yes, finally getting organized!
To help guide you on this journey, I have put together a video review of two different planners. Watch and let me know what you think!
If you want to purchase the Erin Condren planner, click here for a discount (and I receive a credit). Thanks!
Are you interested in taking your organization to the next level? Consider taking one of my highly sought after online courses: