What planner to choose? (Erin Condren vs Living Well Spending Less)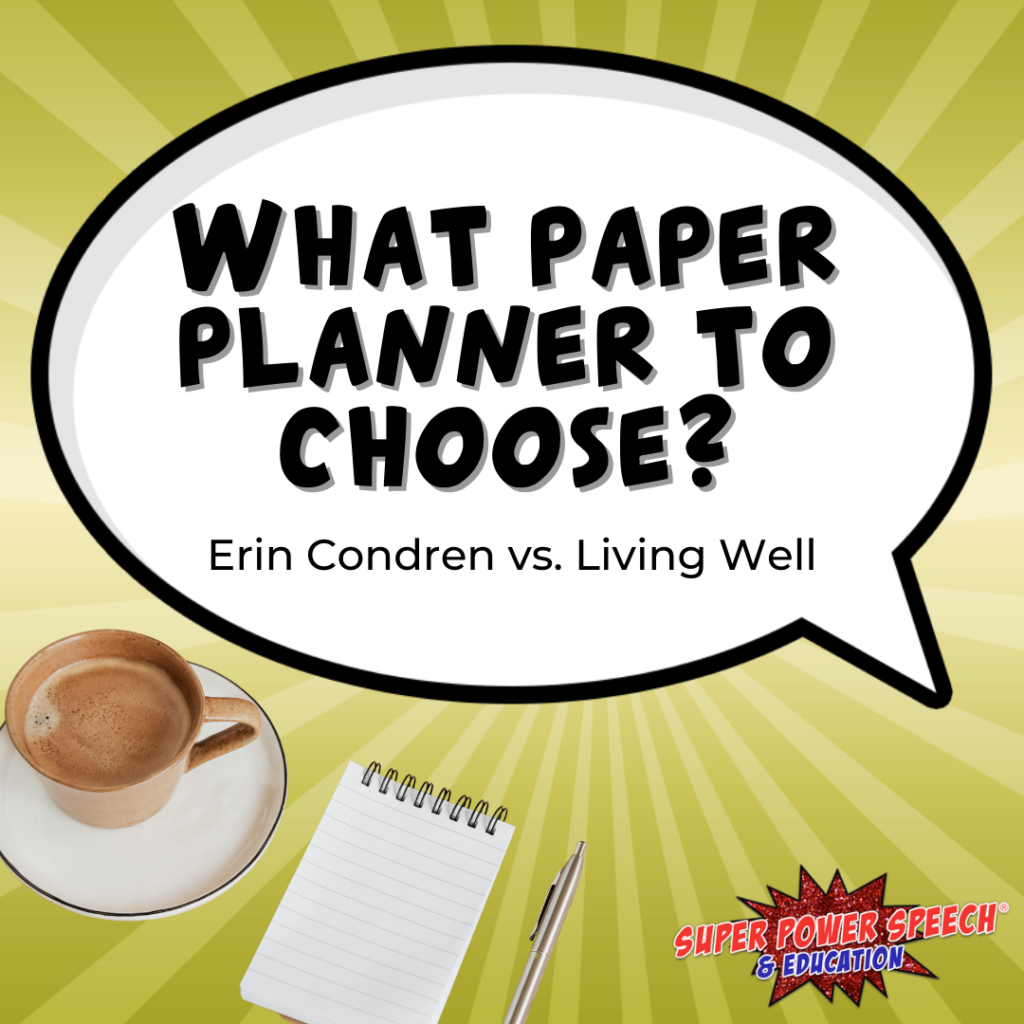 It is never too late (or early) to start thinking about goals, motivation, and yes, finally getting organized!
To help guide you on this journey, I have put together a video review of two different planners. Watch and let me know what you think!
If you want to purchase the Erin Condren planner, click here for a discount (and I will receive a credit). Thanks!
If you want to get serious about getting organized, check out my course:
helping school-SLPs take back their weekends!