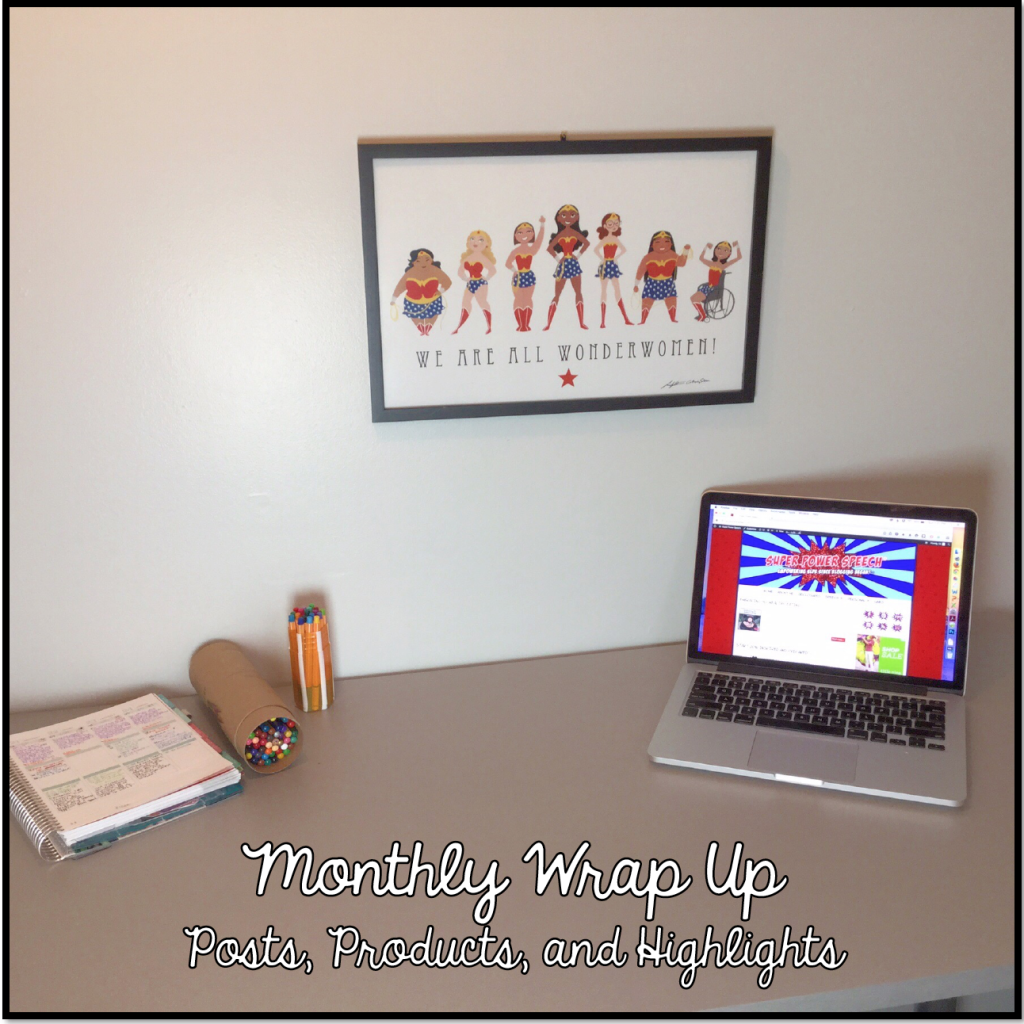 January was a huge month for Super Power Speech! I posted an unusually high number of posts in order to get set up for all the fun we will have this year! Super Power Speech also celebrated it's EIGHTH blog birthday, making it an original if not THE original blog for SLPs!
Bonus! All email subscribers can download this FREEBIE as a thank you from me for being a loyal follower! Please note, that the only way to access this freebie is through your email, so, if you did not receive this post as an email, you will not be able to download the freebie. Subscribe here or here to access my free materials!
Posts and Products from this month:
The Road to a Fabulous Year: 5 tips and tricks to make this year fabulous!
Free Informal Articulation Assessment: Learn how to subscribe to my blog and get your own FREE copy of my informal articulation assessment!
Assessing Social Language Skills: Read ASHA's recommendations for assessing students with social language difficulties.
Social Language Informal Assessment #2: A follow up to my original assessment, this fabulous resource is easy to use, fillable on the spot, and prints up as a full report!
One buyer commented, "Seriously- what a terrific product. Much better for getting information for my social language students than the expensive tests out there. Very thorough and easy to use. Great product!"
Embracing 40: An introductory post for what I hope will become a year (or more!) long series of posts about life at 40 and beyond. I hope everyone will join me in embracing this second half of life!
Building Basic Sentences with AAC: Advice on how to get those early language learners to use AAC (or their voice) to combine words into sentences!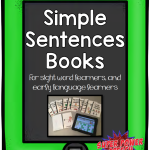 Simple Sentences- Books for Early Language Learners: 14 books to help your students learn their devices or their emerging verbal skills to create sentences with core vocabulary and sight words.
One buyer commented, "You could not have made this at a better time! I just switched a student to a more sophisticated AAC system and this is perfect to help him learn his new device. I love the organization of the books and the incorporation of CORE vocabulary. Thank you! I am off to print them right now!"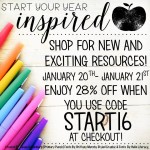 Start your year inspired: TpT held an early site wide store. Thank you to EVERYONE who helped support TpT. Your loyalty and purchases mean the world to me!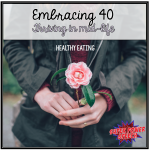 Embracing 40- Healthy Eating: My first actual post in my new series. I talk about what eating habits I have recently changed and my goals for eating.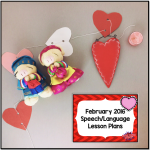 February 2016 Speech/Language Lesson Plans: Make sure to grab this multi-page freebie to get organized for February!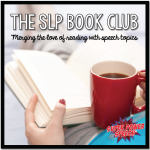 The SLP Book Club: If you are an SLP and you love to read, you definitely want to join in on this club!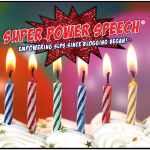 Super Power Speech's 8th Birthday!: The highlight of the month included a one day sale AND a contest for a $50 TpT gift card! Enter before 2/5/16!
Books that I read this month:
Best book of the month: Paperboy
Worst book of the month: My One Word
Thanks for reading my monthly wrap up for January! Make sure to tell your friends and co-workers to subscribe by email to receive next month's FREEBIE as well as my FREE Articulation Informal Assessment!