Twas the Night Before First Work
'Twas the night before first work
And the temp cool and nice
Not a creature was stirring
'Cept two little mice?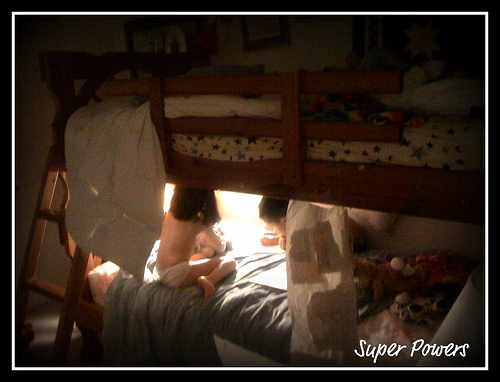 My lunch was all packed
In the kitchen with care
Knowing 5:40am
Too soon would be there.
And me in my pjs
And dad playing with lap (top)
I just wanted to settle
For my last summer's "nap".
When in the other room
There arose such a clatter
I sprung from my bed
To see what was the matter.
The children weren't nestled
And snug in their beds
They drew and they cut
Imagination filled their heads.
"Why are you still up!"
I heard myself cry
"We're not tired yet"
I heard them firmly deny.
I spoke no more words
But went back to my bed
Up 'til 11 all summer
No time shift in their head.
Every hot summer's eve
They stayed up to create
Made airplanes, and drawings
And mobiles hung up late.
In the morn they would cry
"Look what we've made!"
And appear with an armful
Which they proudly displayed.
So good luck to them
As they head back to school
I've already started
And sleep is my rule!