I Spy With My Little Eye…
Something pink!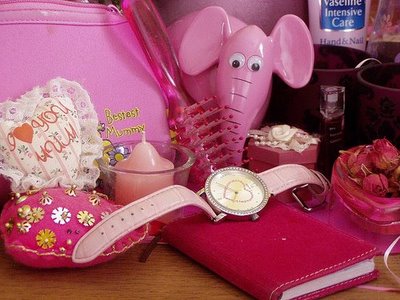 photo by doeth
Is it an animal?
No
Does it have a battery?
No
Is it made of plastic?
No
Is it rectangular?
Yes
Do you know what I spy?
I love playing games like this with my students because it incorporates multiple opportunities for /s/ blends practice, with language concepts of categories, descriptive words, and question asking.
The key to my game is that the child can not say "Is it this?" or randomly name their guesses. For example, if my student said in the above game, "Is it a pig? Is it a watch? Is it a brush?" they would be tarred and feathered. Just kidding. Sorta. The child must practice using as many describing words as possible before they arrive at their final guess.
This game is great at home, in the car, or (heck) browsing the internet.
Wanna play again?
I spy with my little eye….
an animal!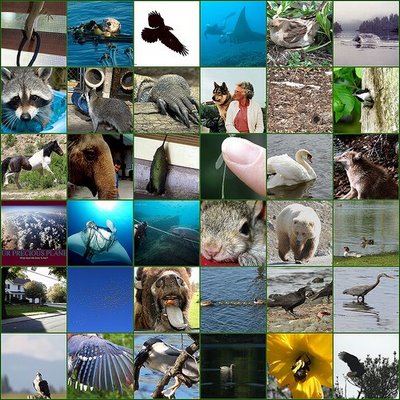 photo by yeimaya
Is it bigger than a person?
No
Can it fly?
No
Can it swim?
Yes
Is it covered in feathers?
No
Does it lounge on it's back?
Yes
Do you know what I spy yet?
Okay, you get the idea. Now it's your turn to spy. Locate something in one of the following pictures and see if I (or another reader) can use our super-powered descriptive skills to deduce what you spy.

photo by vividBreeze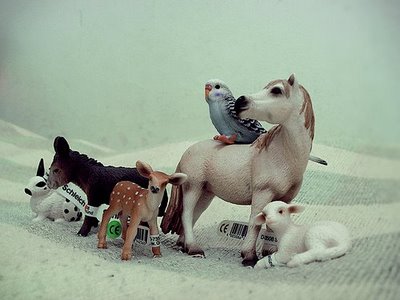 photo by only_alive

photo by numstead